Fight Blight – Public Meeting Tuesday or Email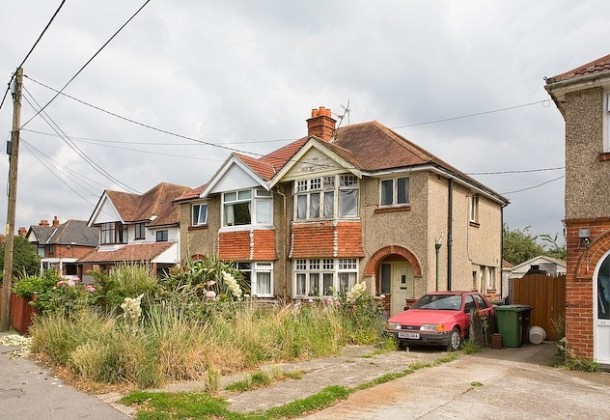 Posted by
Lexington Park Business and Community Association
Bay Leader
Tuesday, Nov., 19, St. Mary's County will consider for the first time an anti-blight law. The Lexington Park civic association is calling for a show of support when the proposed ordinance is discussed Nov. 19 at 6:30 pm before St. Mary's County Commissioners.
Blight laws allow local government to step in when a property's dilapidation is driving down neighboring property values. Blight laws do not deal with individual properties' upkeep standards, as in some neighborhoods which enforce covenants. Blight laws operate in densely populated areas and are designed to protect the property rights of neighbors damaged by nearby dangerous and unsafe structures.
The ordinance will be discussed at the Nov. 19 public hearing and be open to public comment before St. Mary's County Commissioners in the Chesapeake Building on the county governmental campus on Route 245 in Leonardtown, MD.
The text of the anti-blight ordinance was published Nov. 1 and Nov. 11, 2013, in The Enterprise.
The Lexington Park Business and Community Association agreed to launch an e-mail effort to  garner written support for passage of the blight law which the civic association considers vital to the future economic health of Lexington Park. "Blighted properties are the bane of community revitalization," said Robin Finnacom, acting director of the St. Mary's County Economic Development Department.
To support the blight law on behalf of the safety and revitalization of Lexington Park, MD, please e-mail the St. Mary's County Board of County Commissioners. The basic information is provided here:
Subject: Creation or Maintenance of Blight Prohibited
Dear Sirs and Madams,
I am a citizen of St. Mary's County and I support the anti-blight ordinance under your current consideration.
Laws such as these are needed particularly in Lexington Park, MD, for the health and safety of citizens and the community's economy. Blighted structures depress the property values of everyone around them.
I encourage you to vote in favor of adopting this ordinance into the Code of St. Mary's County, Maryland and enforcing it once it is on the books.
Thank you.
LPBCA sponsored by:
[adrotate group="13″]