FHA Rate Cut Offers Savings to New Borrowers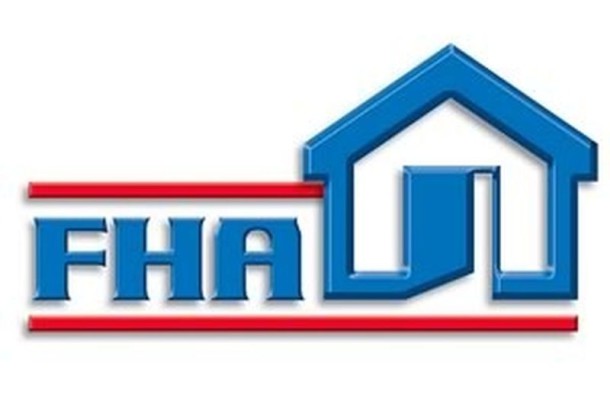 Posted for Primary Residential Mortgage, Inc.
Consumers considering a home purchase just got a big break from the Federal Housing Administration: An FHA rate cut for mortgage insurance premiums on FHA loans.
U.S. Housing and Urban Development Secretary Julián Castro said Jan. 8 that the Federal Housing Administration will reduce the annual premiums new borrowers will pay by half of a percent. The FHA estimates that this action will save more than two million FHA homeowners an average of $900 annually and spur 250,000 new homebuyers to purchase their first home over the next three years.
"This rate reduction presents an outstanding opportunity for Southern Marylanders weighing their home purchase financing options," says Barry Friedman, mortgage market manager at Primary Residential Mortgage in California, MD. "Because mortgage insurance must be carried for the life of an FHA loan, this will result in substantial savings for new borrowers utilizing FHA financing."
Because the FHA is essentially an insurance fund, homebuyers need to obtain FHA loans through a qualified lender, such as Primary Residential Mortgage, which has extensive experience assisting Southern Marylanders with FHA financing.
The mortgage insurance premium reduction will significantly expand access to mortgage credit for families and is expected to lower the cost of housing for the approximately 800,000 households who use FHA annually.
FHA loans have long been attractive options for purchasers who are good loan candidates but don't have the 5 percent-and-up down payments conventional lenders require. FHA loans can be processed with as little as 3.5 percent down for borrowers with acceptable credit. Those with lower credit scores – between 500 and 579, according to Bankrate – should expect to put 10 percent down.
FHA-backed financing has also been useful for homebuyers with higher debt-to-income ratios. FHA is more lenient in this regard, allowing borrowers to spend up to 56 or 57 percent of their income on their monthly obligations outside of their mortgages, according to Bankrate. Conventional mortgage lenders prefer to see a debt-to-income ratio closer to 45 percent or lower.
In addition to the FHA rate cut, the FHA also offers 203K loans, which allow homeowners to borrow funds to make improvements and repairs to an existing home, using the estimated value of the property post-repair to calculate how much they can borrow.
FHA's new annual premium prices will take effect for all new FHA-insured mortgages endorsed toward the end of January 2015. FHA says it will publish a mortgagee letter detailing its new pricing structure shortly.
For more information about the FHA rate cut, FHA loans and other types of home purchase financing, contact Barry Friedman of Primary Residential Mortgage at 301.737.0001 or by email at [email protected]  Primary Residential Mortgage is located at 23131 Three Notch Road, Suite 201, California, MD  20619.