Fannie Mae Eases Restrictions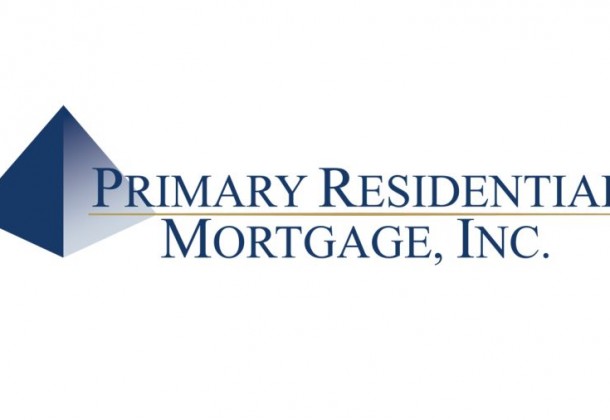 P
osted for Primary Residential Mortgage Inc.
Fannie Mae is relaxing a variety of lending rules to simplify homeowners' borrowing qualification requirements.
Fannie Mae, formally named the Federal National Mortgage Association, is the leading source of home mortgages in the United States. It was created during the Great Depression to provide local banks with federal money to finance home mortgages and raise levels of home ownership and the availability of affordable housing.
Although the government sponsored enterprise has been a publicly traded since 1968, these goals remain the same. Fannie Mae makes it possible for banks and other loan originators to issue more housing loans.
This summer Fannie Mae relaxed, and in some cases eliminated rules and reporting requirements that other safe lending practices and consumer protection provisions make redundant. The bottom line is less paperwork for potential borrowers, simpler qualification requirements, and an ability to use more of your assets to qualify for a home mortgage.
Some of the changes already in place include:
Stocks, bonds, and mutual funds (including retirement accounts) are now considered at 100 percent of their value when serving as an asset in determining borrowing capacity.
If less than 25 percent of your employment comes from commissioned work, unreimbursed business expenses will no longer be used to reduce that income total.
Tips unreported by an employer can become eligible for income qualification with the correct IRS form.
A wider array of IRS documents are now permitted by Fannie Mae for income verification.
New disclosure laws and forms,  providing increasingly transparent lending practices to borrowers, are being phased in. These forms will dovetail with the protections provided by the new Consumer Financial Protection Bureau and reflect the relaxed restrictions listed above.
These are only some of the policy details designed to qualify more people for insured mortgages. The loan officers at Primary Residential Mortgage Inc., in California, MD, have the latest information on Fannie Mae and other mortgage opportunities, including Reverse Mortgages and mortgages that include provisions for renovation.
To learn how these changes can help you qualify for home ownership, and how new lending provisions apply to you, call PRMI at (301) 737-0001.
Primary Residential Mortgage is at 23131 Three Notch Road, Suite 201, California, MD  20619; (301) 737-0001.