Face the Music, Accept Some Budget Cuts, CEO Says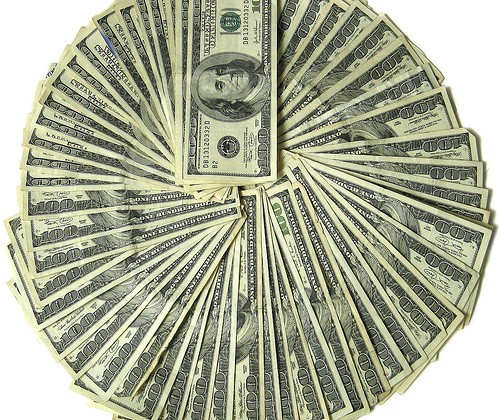 Morning Coffee is a robust blend of links to news around the Internet concerning the Naval Air Station Patuxent River economic community. The opinions expressed here do not necessarily reflect those of the Leader's owners or staff.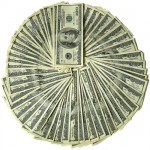 The defense industry should be prepared to live with some level of budget cuts, said TASC CEO David Langstaff Monday at a press conference at the National Press Club in Washington.  "We in industry should not hide behind the notion that any cuts are bad cuts," Langstaff said, adding that cuts of $50 billion to $150 billion would be "workable," Defense News reported.
Three advocates for a leaner defense budget held a "response call" to the Langstaff press conference predicting major defense cuts are coming and carry less political risk than tax-hike legislation, The Hill reported.
More than 130 aerospace and defense industry executives signed a letter to President Obama, urging action to avoid sequestration.
An Aviation Week analysis suggests the amount of secrecy surrounding classified defense programs stifles debate and research and makes budget projections nearly impossible.  A report by the Congressional Research Service on DoD "black budgets" says secrecy and "over-classification" makes it extremely difficult to calculate the effectiveness of these special-access programs.
AeroVironment, Inc. announced it has entered into a strategic relationship with Sweden-based CybAeroAB to develop and distribute a Tier II vertical takeoff and landing (VTOL) unmanned aircraft system, Defense Update reports.  The move opens up markets in the U.S., NATO and elsewhere.
The U.S. Naval Academy is aiming to be among the first colleges to have a cybersecurity major accredited by a top professional body, a school official said Monday, reported the Associated Press.
Text messaging has turned 20. The very first message, sent Dec. 3, 1992: "Merry Christmas."  UK-based Portio Research told NBC News that worldwide text messaging dropped from an average of 696 messages per user per month in the second quarter to 678 in the third quarter.  The slight decline may be explained by the use of Twitter and Facebook to transmit short messages. Even so, with 6 billion cell phones in use around the world, texting rules.