All F-35s Stay in Budget, BRAC Threats Stay Out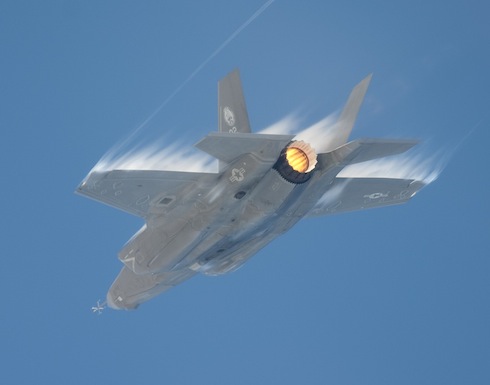 Morning Coffee is a robust blend of links to news

around the Internet concerning the Naval Air Station Patuxent River economic community. The opinions expressed here do not necessarily reflect those of the Leader's owners or staff.
Attempt to freeze JSF procurement funds thwarted, reports Defense News.
Bloomberg Businessweek reports, all 29 F-35 jets included in House defense appropriations subcommittee markup. Vote today expected to adopt funding proposal.
Arguments about BRAC rules erupt in Congress, reports The Hill.
Congressional defense panel rejects workforce reductions, base closures or troop pay caps as budgetary options, reports DOD Buzz.
Defense News reports, East Coast missile shield returns to FY 14 budget.
Senators and supporters pressuring the President to move sexual assault cases out of the DoD chain of command, reports The Hill.
Military.com announced Navy benefit training to prepare for eligibility benefits to same-sex domestic partners to begin Aug. 31, 2013.
Navy brings home the gold at the Armed Forces Triatholon Championship, reports Military.com.
In a leaked IG report, former Defense Secretary Leon Panetta is identified as the leak revealing the ground commander of the Osama bin Laden raid, reports The Hill.
Ambassador Susan Rice to become national security adviser, replaced at UN by Samantha Power, according to The Hill.