F-35 to Fail Testing?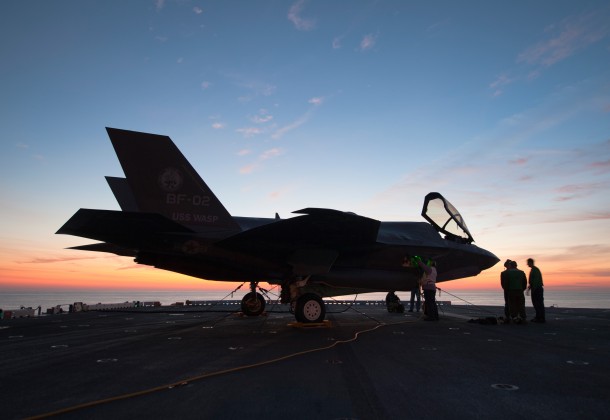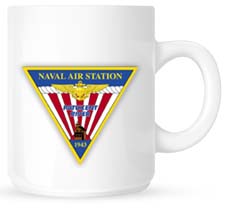 Welcome to Morning Coffee, a robust blend of links to news around the Internet concerning Naval Air Station Patuxent River, NAVAIR, the Pentagon and beyond. The Leader provides this link feature as a survey of the news and announcements affecting the local military economy. The opinions expressed here do not necessarily reflect those of the Leader's owners or staff.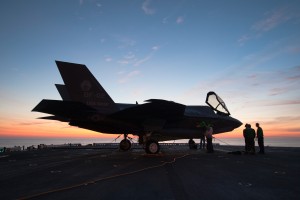 F-35 shows "mixed results" in 2011 tests, according to Bloomberg. AOL Defense reports that testers found the F-35B's weight margins to be pretty thin. Inside Defense reports that the fighter is on course to flunk (subscription required) its operational effectiveness and suitability assessment.
The Guardian reports that the UK's Ministry of Defense has solved the problem of radar interference from offshore wind farms.
AOL Defense insists that impending defense cuts are a real danger to the economy. Rep. Buck McKeon says the US faces British-sized defense cuts.
Defense Tech gets a look a Boeing's new mystery missile.
The Kansas City Star says the US Pacific strategy is a muddle.
As the U.S. pays to patrol the Straights of Hormuz, the Chinese are getting cheaper Iranian oil, Bloomberg reports.
Wired reports that the Afghanistan war has hit a three-year activity low.
Local military families struggle to find child care, according to The Enterprise.