EUL Just Getting Started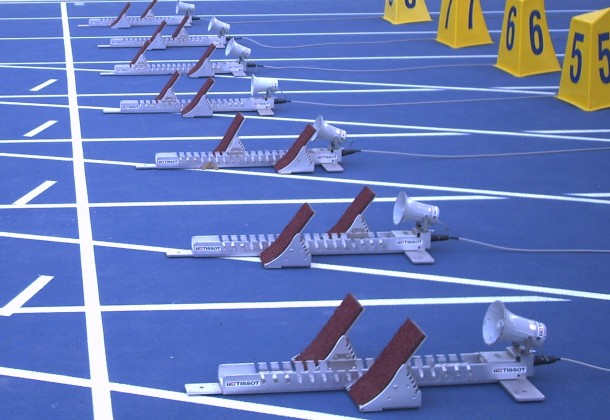 By Jay Friess
Editor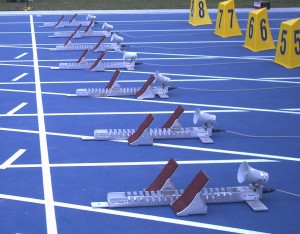 According to the Leader's EUL Timeline, the Navy has been working to bring a private developer to Naval Air Station Patuxent River for nearly two years. The Navy's announcement last week that it had selected Hines Interests to oversee the development of office buildings on 42 acres separated into seven sites on the base seemed like a culmination of a long process.
But the process to select Hines for the Enhanced Use Lease program at Pax River was just Phase I.
The Navy's EUL process consists of six steps. The first two steps – identifying lease assets and completing a market study – are considered Phase I, which the Pax River project has just left. Pax River is now in Phase II, which consists of developing a solicitation; evaluating proposals; developing a business and leasing plan; and finalizing and closing with the developer.
Pax River's Phase I took nearly two years because the process was held up by Congress after local developers and officials expressed concern that the project would draw military contractors out of private office space in Lexington Park and relocate them behind the base gate.
Naval Facilities Engineering Command, Washington must now engage in delicate negotiations with Hines that could take another year or two. The Navy has announced a tough set of opening terms, which would require the developer to pay for employee relocation, demolition of old structures and environmental remediation. The Navy also wants plenty of parking, demands expensive "green" buildings and will not sign anything other than a year-to-year lease.
The Navy has promised to release additional information on Hines' plans as this process gets underway later this year.
And the Pax River project is one of four being administered by NACFAC Washington at the moment. Other projects include a redevelopment of Navy Recreation Center Solomons, the construction of a power plant and date center at Naval Support Facility Indian Head, and the development of a waste-to-energy project at Naval Support Facility Dahlgren in Virginia.
So, this could take a while. There will have to be a lot of meetings. St. Mary's County's elected and appointed leaders did not receive much more notice of the Navy's announcement than the general public, and the county's economic team is working to set up a meeting to get to know Hines.
"This is something that we've got to go through," said Del. John Bohanan last week, noting that the process may more may not result in office buildings being built on base. Whatever the results, the Navy needs to find new office space for approximately 20,000 new and current employees as both manned and unmanned aircraft programs ramp up in the coming years.
Bohanan said, "We have to hope that they solve the problem."