Education Groups Out-lobbying Defense on Sequestration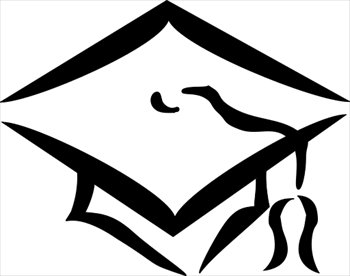 Morning Coffee is a robust blend of links to news around the Internet concerning the Naval Air Station Patuxent River economic community. The opinions expressed here do not necessarily reflect those of the Leader's owners or staff.
Education groups — mostly universities — are  out-lobbying the defense industry on sequestration, according to the Open Secrets blog.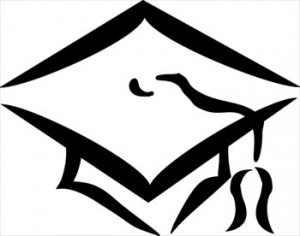 The Army, Navy, Marine Corps, and Air Force all met 100 percent of active-duty recruiting goals for fiscal 2012, with the Army exceeding its goal with 104 percent, DoD reports.  Reserve recruiting posted similar numbers and retention of current service members remained strong.
Human Rights Watch warned against further development of "fully autonomous weapons" in which the decision to kill is made by a robot using artificial intelligence, in contrast with drone systems, which cannot fire without authorization by a human operator, Defense News reports
China's Zuhai air show last week showed major leaps forward in the quality of its military technology, Defense News says. The 2012 Zhuhai show has expanded on a People's Liberation Army (PLA) weapons trend discernible since 2004: the increased funding of multiple redundant air and missile weapon systems to foster internal competition, faster development cycles and inundation of foreign weapon markets.
Is Israel's Iron Dome missile shield a game-changer? Israeli officials say it's destroying about 90 percent of rockets Hamas is firing into Southern Israel, according to Time.
The CIA has shut down its Center on Climate Change and National Security, saying that that work is now being done under other auspices, Greenwire reports.
Suicides are at record levels among active-duty forces, with 2012 likely to be the worst year since careful tracking began in 2001, USATODAY and Navy Times report.