Dyson Building Center Is More Than a Hardware Store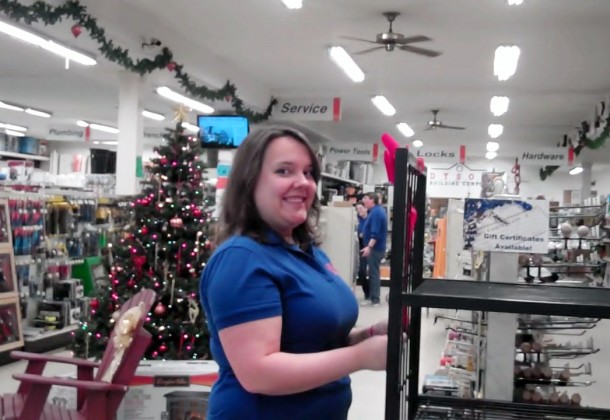 Posted by
Dyson Building Center
Pax III
Dyson Building Center on Route 5 in Great Mills has operated as a sawmill for nearly a century and has been operated by the Dyson family since 1954. Since then the family has grown and so have the store offerings.
Today, in the midst of the 2012 Holiday Season, Dyson Building Center serves as a near one-stop-shop for holiday decorating supplies, gifts from toys to wind chimes to Adirondack chairs made of recycled milk cartons, crab cookers, work clothing, pet, garden and bird supplies and still a fully stocked hardware store and lumberyard.
Stop in for a surprising array of gifts and supplies simply not available anywhere else.
[youtube=http://www.youtube.com/watch?v=rxF06b1f7e4]