DOT&E Report Released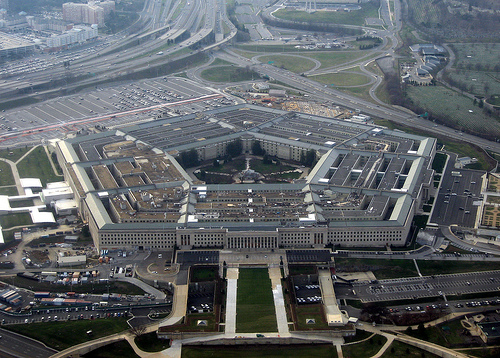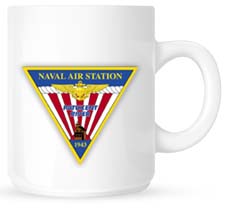 Welcome to Morning Coffee, a robust blend of links to news around the Internet concerning Naval Air Station Patuxent River, NAVAIR, the Pentagon and beyond. The Leader provides this link feature as a survey of the news and announcements affecting the local military economy. The opinions expressed here do not necessarily reflect those of the Leader's owners or staff.
The Pentagon releases the FY2011 Developmental Test and Evaluation Report.
Defense analyst says the F-35C "no longer makes sense." Lockheed blames tailhook design for jet's inability to do wire arrest landings consistently, Defense News reports. JSF is causing headaches (subscription required) for Navy's ship programs, Inside Defense reports.
CNN reports that the former CIA acting director says using the military against Iran is a bad option.
DoD Buzz bets that, if Congress halts sequestration cuts, it will not be until after the election.
Joint Chiefs deputy wants future precision weapons (subscription required) developed for use across all services, Defense Daily Network reports. Meanwhile, the Pentagon is eying prototyping as a way to save budget cash, Defense News reports. DoD likely to spend more money on long-range strike and ISR technologies, Defense Tech reports.
More show than force for fighter squads in Afghanistan these days, Stars and Stripes reports.
Time asks if we need to take the "D" out of PTSD.