DoD Cybersecurity Improvements on Tap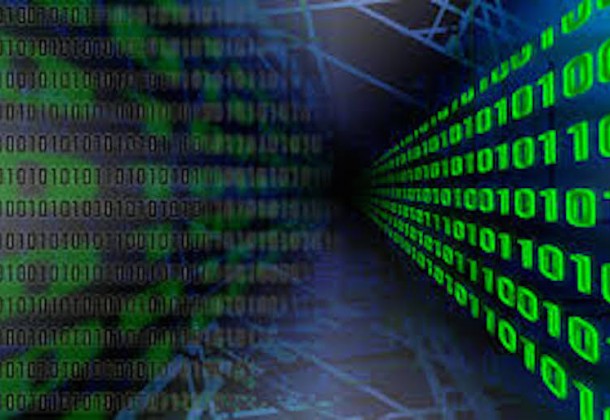 Morning Coffee is a robust blend of links to news around the internet concerning the Naval Air Station Patuxent River economic community. The opinions expressed here do not necessarily reflect those of the Leader's owners or staff.

DoD executives are planning a restructure of the Defense Information Systems Agency (DISA) and other cybersecurity focused military offices in a bid to better defend Pentagon networks, reports C4ISR&Networks. The goal is to create a more comprehensive defense strategy and to secure the DoD information network (DoDIN). The changes would give greater oversight, visibility and authority to DISA, and would create a new joint force headquarters dedicated to DoD network defenses.
China deemed US accusations that one of its fighter jets came too close to a US Navy patrol plane off the Chinese coast recently as "groundless", reports the Voice of America. A Chinese Defense Ministry spokesman said the Chinese pilot had maintained a safe distance from the P-8A Poseidon and that America's massive and frequent close-in surveillance of China endangered air and marine security.
Cutting the long-term costs of operating and maintaining F-35 fighter jets was the focus of a recent two day meeting between Lockheed and 90 key suppliers, reports Reuters. Officials from the Pentagon's Defense Contracts Management Agency and the Defense Contracts Audit Agency also participated in the talks.
Officials with intelligence contractor, CACI International, believe their company has plenty of room for growth in a tough market despite recently reporting lower sales and profits, according to the Washington Post. CEO Kenneth Asbury said the business is vigilant for any surprises that lie ahead.
Real Clear Defense provides five reasons the Navy needs to move forward with the Unmanned Carrier-Launched Airborne Surveillance and Strike UCLASS program. The analyst believes that the Navy's UCLASS project, as currently conceived, is a practical and sensible idea. USNI News takes a look at the ethical and legal questions associated with the Navy's push toward developing the carried-based unmanned combat aircraft.
Lockheed Martin is concentrating on Big Data analytics and cybersecurity capabilities in anticipation of rising demand, reports C4ISR&Networks. The defense giant believes that the DoD and intelligence agencies are going to need increasingly powerful and precise methods to derive information from data.
VADM Ted Carter sat down for his first interview since taking the helm at the US Naval Academy a month ago to provide his vision for the school's future, according to Navy Times. He talked with reporters about character development, the current generation of midshipmen, the challenges of gender integration, academy traditions and more.
A botched $3 million flight deck resurfacing of the amphibious assault ship USS Bonhomme Richard could make the vessel miss its next underway deployment, reports Stars and Stripes.