DoD Slowing Contractor Payments to Preserve Cash Flow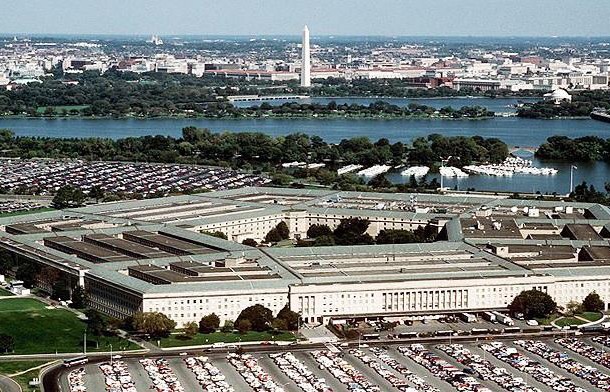 Morning Coffee is a robust blend of links to news around the Internet concerning the Naval Air Station Patuxent River economic community. The opinions expressed here do not necessarily reflect those of the Leader's owners or staff.
The White House detail sequestration cuts by state, USA Today reports. DoD could avoid some sequestration pain if Congress allows the military to move money around its budget, according to the Washington Post. But Congress is unlikely to do that, Defense News predicts and notes that DoD will slow some payments to contractors in order to avoid running out of cash. Pentagon buyers will begin discussing specific cuts with contractors, Aviation Week reports. Washington Technology says current contracts will not be cut. The Merit Systems Protection Board prepares for a flood of furlough appeals, Government Executive reports..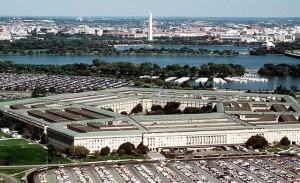 Engine crack grounds the entire F-35 Joint Strike Fighter fleet, Aviation Week reports. With 45 states helping in its manufacture and testing, Bloomberg says the F-35 is too big to fail. Time dubs the program the Most Expensive Weapon Ever Built.
Pax River lab debuts technology that allows interoperability between unmanned aircraft. AOL Defense predicts that the military drone market will continue to grow.
Sen. John McCain predicts that defense secretary candidate Chuck Hagel will get a vote in the Senate this week, The Hill reports. Politico says he faces a grim job at the Pentagon.
Bohanan details his role in bringing Pax River into the Eastern Shore's wind farm approval process, the Enterprise reports.
Rolls Royce Corp. gets $16.7 million more from NAVAIR for additional power-by-the-hour in support of the KC-130J aircraft propulsion system.