DNA Swabbing vs. the Fourth Amendment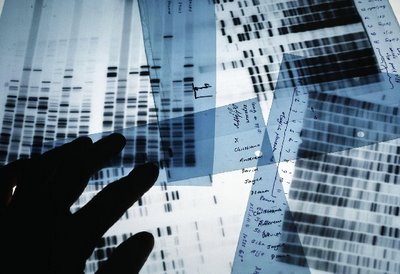 Posted by A. Shane Mattingly
Pax Leader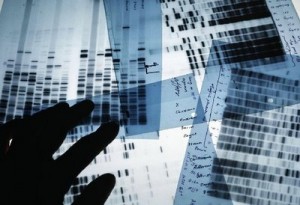 Maryland's Attorney General, Douglas Gansler, has vowed to take a case challenging the collection of DNA samples from arrested suspects all the way to the United States Supreme Court.
The Maryland Court of Appeals, the state's highest court, struck down a state law this month that allowed police to collect DNA from a mouth swab of suspects accused of violent crimes. The court ruled that the practice violates the Fourth Amendment of the Constitution, which protects citizens from unreasonable search and seizure by police.
Despite Gansler's request, the appeals court declined to reconsider the case or stay its ruling until the Supreme Court can review their ruling. It is now illegal for police in Maryland to swab the mouths of violent crime suspects without a court order.
The reaction of the St. Mary's County law enforcement and prosecution community to this ruling was swift and negative. Proponents of the practice correctly state that the procedure is painless and less invasive than a standard jailhouse strip search. They also point out that suspects who are exonerated of a crime can petition to have their DNA record removed from the state's database.
Gaeatte columnist Barry Rascovar charged that the court made a wrong-headed decision. Dan Rodricks, a Baltimore Sun columnist, disagreed with the appeals court ruling and asked why the state doesn't just create a database of every citizen's DNA in the name of fighting crime. One of his readers retorted that such a database would make it easier for police to plant DNA evidence at the scene of a crime.
The case at the center of the debate goes back to a unsolved rape in Salisbury in 2003. In 2010, police charged Alonzo Jay King, Jr. with the crime after matching crime scene evidence to his DNA profile, collected during an arrest for assault. King challenged his eventual conviction on the grounds that the DNA evidence was collected illegally.
What remains to be decided by the Supreme Court is whether Maryland's public interest in solving violent crime outweighs its citizens' individual right to privacy as envisioned by the framers of the Constitution.