A Decade with the JSF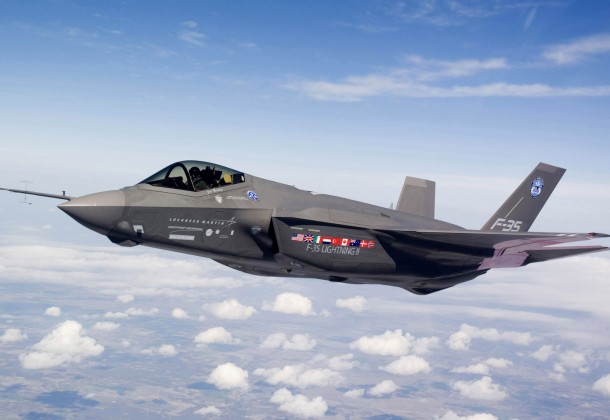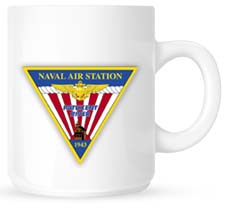 Welcome to Morning Coffee, a robust blend of links to news around the Internet concerning Naval Air Station Patuxent River, NAVAIR, the Pentagon and beyond. The Leader provides this link feature as a survey of the news affecting the local military economy. The opinions expressed here do not necessarily reflect those of the Leader's owners or staff.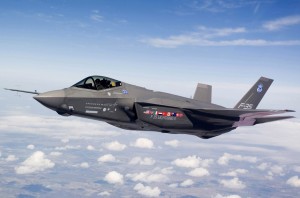 Lockheed, Pentagon tussle over who should pay for F-35 setbacks. The costs of testing concurrency at the heart of the struggle. Lockheed Martin claims the government owes money for fixes. DoD cutting four JSF jets (subscription required) to pay for prior bills. Lockheed faces $1.2 billion in program termination liabilities (subscription required). Observers take a look back at a decade of the program, imagine if everything had gone right and examine the risk of failing to execute the JSF program as planned. Lockheed says flight testing is on pace for 2011.
Marine Gen. Amos boosts the V-22 as Congress considers a multi-year contract.
Defense Industry: Keep paying or the economy dies.
Boeing sees growth in cybersecurity, despite defense cuts.
NAVAIR brings air swimmers to Little Seedlings.