Death by Trash Chute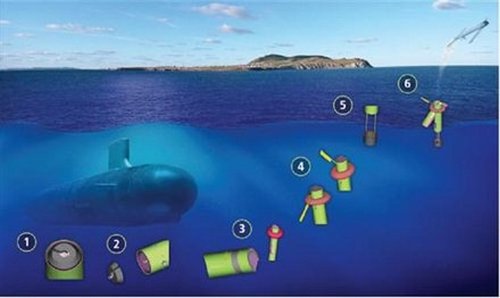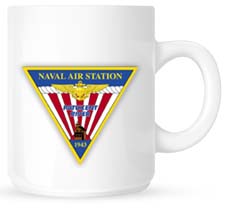 Welcome to Morning Coffee, a robust blend of links to news around the Internet concerning Naval Air Station Patuxent River, NAVAIR, the Pentagon and beyond. The Leader provides this link feature as a survey of the news and announcements affecting the local military economy. The opinions expressed here do not necessarily reflect those of the Leader's owners or staff.
US submarines will deploy the Switchblade loitering munition from their trash disposal units, according to Ares.
Business Insider declares that the F-35 will be the allied fighter of the 21st Century. AOL Defense says the F-35 will revolutionize combat power in the Pacific.  The Air Force is waiting on the next version of the Joint Strike Fighter's logistics system before they can begin flight training (subscription required), according to Inside Defense.
The Enterprise says the Hoyer and Cardin presentation for the state's federal facilities advisory board this month was all for the benefit of Defense Secretary Leon Panetta, who didn't show up.
DoD Buzz warns of a coming defense funding train wreck.
Dod vows a strong presence in the Middle East for years to come, according to The Hill.
Senate staff are drafting comprehensive cybersecurity bill (subscription required) for 2012 introduction, according to Defense Daily Network.