Cut Feds to Fund Defense?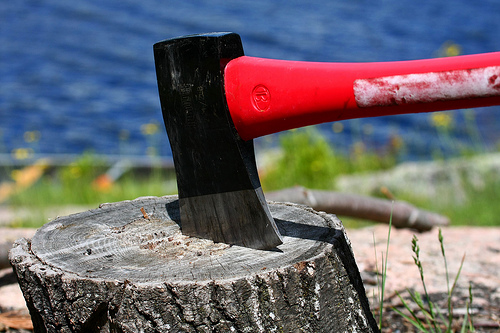 Welcome to Morning Coffee, a robust blend of links to news around the Internet concerning Naval Air Station Patuxent River, NAVAIR, the Pentagon and beyond. The Leader provides this link feature as a survey of the news and announcements affecting the local military economy. The opinions expressed here do not necessarily reflect those of the Leader's owners or staff.
Republicans propose taking $127 billion from the federal government budget to replace defense spending lost to sequestration, CNN reports. The Hill summarizes: Cut federal workers, not defense. One House member wants to hold commanders personally responsible for overspending, Defense News reports.
Defense lobbyists rally to stop a new round of BRAC, The Hill reports.
Ares is back with part two of "JSF Proponents Say the Darnedest Things."
Time mocks the defense-spending-for-jobs argument.
House Intelligence Committee chairman warns that the country faces a "catastrophic" cyber attack, CNN reports.
Young veterans unemployment rate could reach up to 50 percent, Navy Times reports.
Contracts: Rolls Royce gets $55 million for maintenance of V-22 engines, and PKL Services gets $16 million for Marine helicopter maintenance.