CSM Hosts 'Night of Engineering' May 1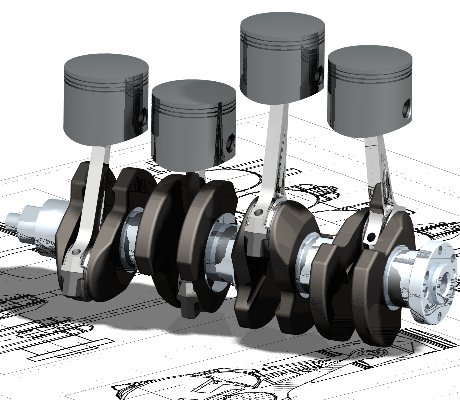 Posted by
College of Southern Maryland
Pax III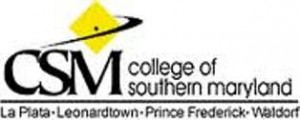 The College of Southern Maryland again offers its  'Night of Engineering' an opportunity for parents and students to learn about valuable partnerships leading to engineering careers.
'Night of Engineering' will be held from 6-7:30 p.m., May 1, College of Southern Maryland, Center for Business and Industry (BI) Building, Chaney Enterprises Conference Room BI-113, 8730 Mitchell Road, La Plata.
Information will be available about the college's mechanical engineering partnership with the University of Maryland's A. James Clark School of Engineering and Naval Air Warfare Center Aircraft Division (NAWCAD) located at the Patuxent River Naval Air Station in St. Mary's County.
The partnership includes scholarships, internships, transfer for bachelor's degree and full-time permanent employment with NAWCAD/Department of Defense following graduation. To register for event, contact CSM Pre-Engineering Coordinator Shadei Jones at 301-934-7747 or [email protected].
CSM's campuses are accessible to patrons with disabilities. Audio description for the visually impaired and sign language interpretation for the hearing impaired are available with a minimum two weeks advanced notice. If you are interested in these services, please contact the academic support/ADA coordinator at 301-934-7614. There is a seating section for the elderly or disabled guests. Due to limited space, the college recommends that the person with the disability and one other guest sit in the accessible seating section. Additional members of your party should sit in the regular seating areas.