CSM Hosts Forum on Opioid Addiction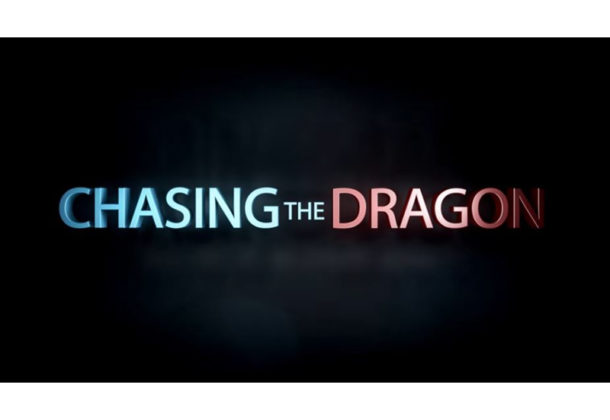 Opioid addiction is a serious and growing concern. College of Southern Maryland's Student Association at the Leonardtown Campus is hoping to educate the community and expand the dialogue about this problem by hosting a Community Heroin/Opioid Forum at 6 pm April 25, 2017. The forum will include a free screening of the documentary "Chasing the Dragon."
"Chasing the Dragon," a film about the life of an opiate addict, was produced by the FBI and Drug Enforcement Administration to educate high school students and young adults about the dangers of prescription drug and opioid abuse and the tragic consequences of addiction. This documentary was shown at St. Mary's County high schools in the fall.
"Addiction to heroin and other opioids is a growing epidemic that crosses all segments of our communities. It is a community issue that must be tackled at the level of community, which is why we at CSM are so grateful to be partnering with the St. Mary's County Health Department to host this event," said Jennifer Fossell, CSM mental health counselor.
The CSM Student Association, in partnership with CSM Counseling Services and the St. Mary's County Health Department, organized the event. At the forum, a panel discussion will be held featuring representatives from local law enforcement, St. Mary's County Health Department, and Walden Sierra, followed by a screening of the documentary film.
"We wanted to offer our students and the community at-large a chance to learn more about this problem and a chance to pursue together some positive steps toward solutions," said Jennifer Van Cory, CSM student life coordinator.
In addition to the screening and the panel discussion, overdose response training will be offered at the event as well as a free Naloxone kit to trainees. Naloxone is a drug used to treat narcotic overdose in an emergency situation.
The screening and panel discussion will be held at the CSM Leonardtown Campus in the Building A auditorium at 22950 Hollywood Road in Leonardtown.
For more information, email [email protected] or call 240-725-5410.
For more about the College of Southern Maryland, visit its Leader member page.