County Seeks Volunteers for Board Vacancies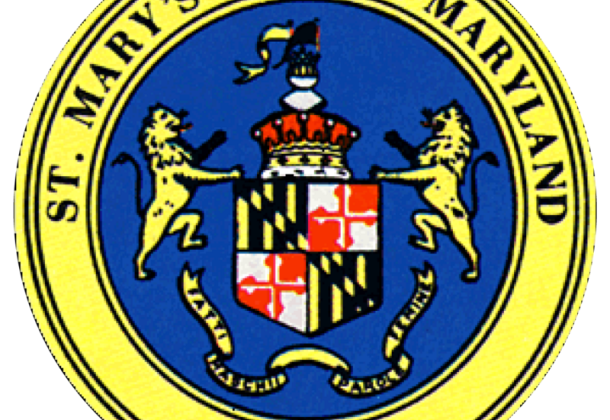 Citizens seeking an opportunity to play a more active role in the community now have an opportunity to do so by serving on a St. Mary's County board, commission, or committee.
The St. Mary's County commissioners are making a call to citizens interested in volunteering their time to serve on various boards. Detailed descriptions of the various boards and membership application are available on the county's website. Applications must include a resume and be submitted no later than Monday, Nov. 26, 2018.
Some of the boards, commissions, and committees with vacancies include:
Agriculture, Seafood & Forestry Commission
Airport Advisory Committee
Board of Trustees Museum Division, Department of Recreation & Parks
Commission for Women
Commission on Aging
Commission on the Environment
Commission on People with Disabilities
Historic Preservation Commission
Human Relations Commission
Recreation & Parks Board
Social Services Board
Tri-County Animal Shelter Board
Wicomico Shores Golf Course Advisory Board
The following vacancies have special requirements:
Board of Appeals – Candidates knowledge of Planning, Growth and Development a plus
Economic Development Commission – Small Business Owner
Metropolitan Commission – Must live in the 7th District
Plumbing Fuel Gas Board – Must be a Licensed Plumber
Retiree Benefit Trust of St. Mary's County – Candidates must have an accounting background
Interested citizens can download an application from the county's website or call Diane Gleissner at 301-475-4200, ext. *1700 for more information.
To learn more about Lexington Park, visit the St. Mary's County Community Development Corporation's Leader member page.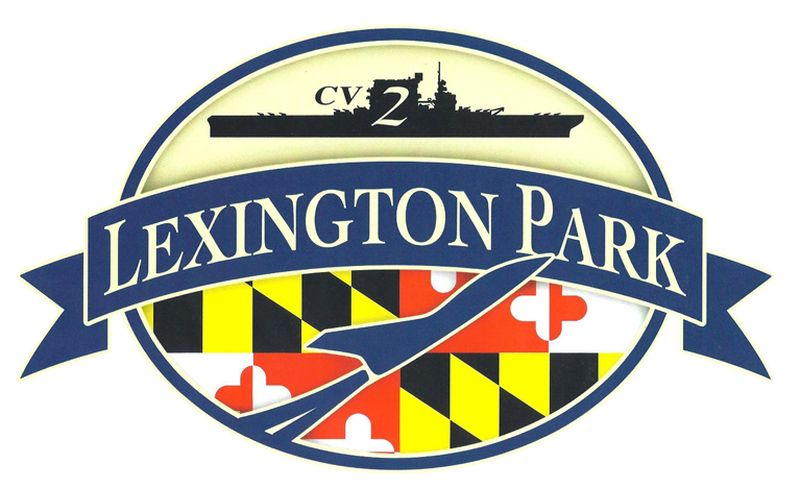 St. Mary's County Community Development Corporation
46940 South Shangri-La Drive, Suite 7
Lexington Park, MD 20653
301-863-7700