Continuing Resolution Passes the Senate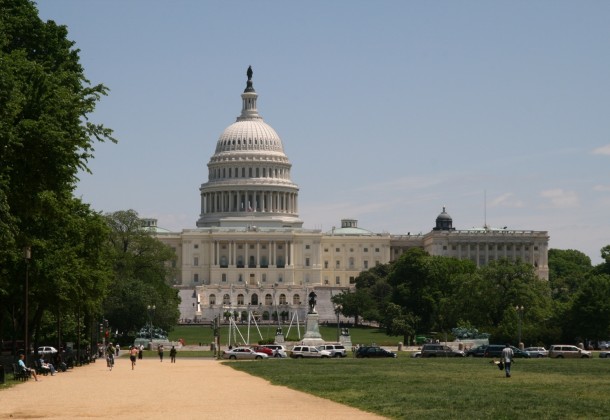 Morning Coffee is a robust blend of links to news around the Internet concerning the Naval Air Station Patuxent River economic community. The opinions expressed here do not necessarily reflect those of the Leader's owners or staff.
The Senate passes its amendments to the House's continuing budget resolution, FCW reports. The bill would keep government open but freeze federal pay, Government Executive reports. The Senate bill leaves biofuels funding and tuition assistance for the military intact, according to The Hill.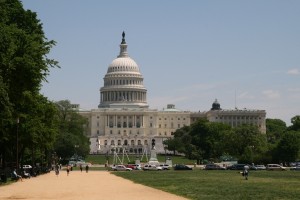 Commissioner Todd Morgan proposes adding $350,000 to St. Mary's County's economic development budget to help diversify the local economy, The Enterprise reports.
FlightGlobal says that the Navy is considering adding conformal fuel tanks to the F/A-18 Hornet.
The Pentagon expects a "lengthy process" for developing rules requiring contractors to report computer network breaches (paywall), according to Inside Defense.
NAVAIR contracts: Lockheed gets $9.8 million more for the low rate initial production Lot 6 advance acquisition contract for the Joint Strike Fighter; Sikorsky gets $8.2 million more for organizational, selected intermediate, and limited depot-level maintenance for aircraft operated by adversary squadrons; and Rockwell Collins gets $7.2 million more for the procurement of ARC electronic radio controls and ancillary equipment for the Air Force F-15C/D aircraft.
AOL Defense says that sequestration is causing the Navy's carrier maintenance schedule to fall apart.
CACI announced the formation of two new business groups for C4ISR and "Solutions and Missions Systems and Services."
Time takes exception to Adm. William McRaven's choice of a ride – a pimped out Cadillac Escalade.