Colony Square Clean-Up Succeeds Before Rain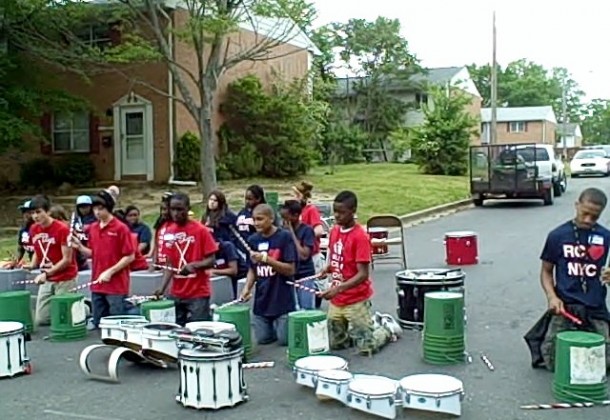 Posted by Three Oaks Center
Community Builder
Residents of the Colony Square community completed their annual Community Clean-up last weekend and made it to the burgers and hotdogs before the rain.
The group's coordinator Patrice Campbell of Three Oaks Center and Pastor Mitch Watney of Good Samaritan Lutheran Church in Lexington Park, Maryland asked all families needing information or assistant with school readiness for their children to contact one of them. School readiness includes everything from dental and eyesight to reading and family support.
[youtube=http://www.youtube.com/watch?v=Sd0gyfoG5vY]
The annual neighborhood clean-up received support from St. Mary's Department of Public Works and Transportation which offers volunteer-led programs to help  maintain and enhance their neighborhood's appearance.
Community leadership is crucial to implementation and success of the program.
To set up your program or to learn about other ways to help keep your neighborhood clean, contact  the County's Solid Waste Manager at 301-863-8400 or fill out a Clean Community Registration Form, which is available online at www.co.saint-marys.md.us/dpw/thecleanteamform/thecleanteam.html.