Buy Local Effort Should Apply to Arts as Well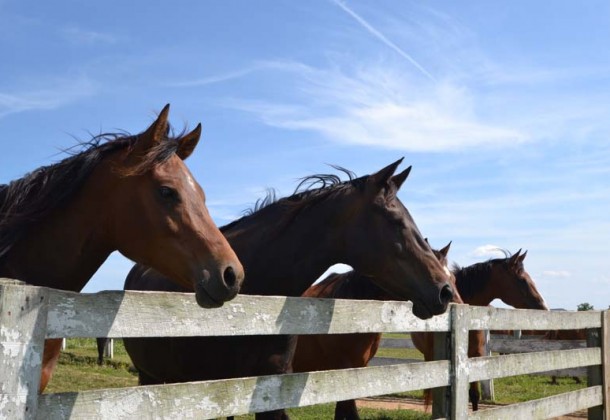 Posted by Jeffrey Clark
JefClarkArt
Choose Local
The spreading and ever-more popular Buy Local campaign is generally understood to apply to meat, vegetables, eggs, milk, honey, flowers and other products grown on local farms, and that of course is how the effort got underway. But it seems to me that the same principles and the same rationales apply just as aptly to the art world.
St. Mary's County is highly populated with various artists – painters, potters, sculptors, photographers, sea glass jewelry makers, wood carvers – of advanced skills and refinement. And, as we all know, there is no shortage of beautiful local scenery and wildlife and historic sites that lend themselves to the observation and replication skills of these artists.
So, it seems to me that the business sector of the county would be doing itself and the larger community an enormous favor by increasing its support of county-based artists. Law firms, restaurants, high tech firms, retail stores and lots of other business concerns should all be displaying the work of local artists on an ongoing basis – to both improve the appeal of their public spaces and inner offices and to support a vital sector of the local economy.
At JefClarkArt, we have a large and broad array of photographs that lend themselves to display in all kinds of businesses, and we can take on custom orders if someone has a special interest such as Potomac sunsets or boats or old tobacco barns or flowers or whatever. And to help give a boost to the Buy Local movement, we are offering a 10 percent reduction in prices to anyone placing an order for photos and mentioning either LexLeader or Buy Local in their ordering e-mails, now through June 30.
The photographic work of Jeffrey Clark can be seen via his website JefClarkArt.wordpress.com as well as the Heritage Day celebrations this weekend at the St. Clement's Island Museum.