Budget Could Delay Ford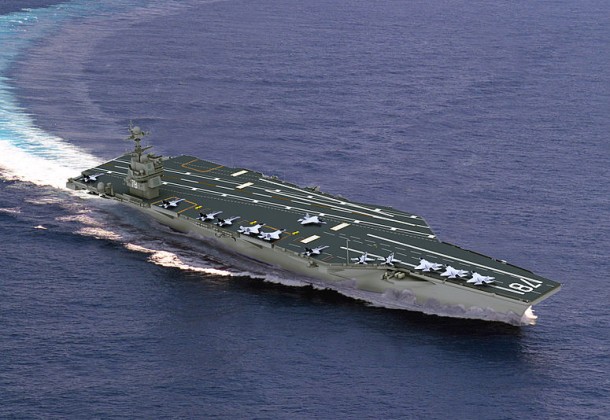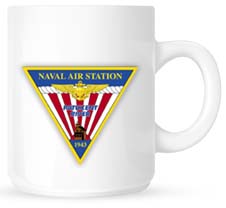 Welcome to Morning Coffee, a robust blend of links to news around the Internet concerning Naval Air Station Patuxent River, NAVAIR, the Pentagon and beyond. The Leader provides this link feature as a survey of the news affecting the local military economy. The opinions expressed here do not necessarily reflect those of the Leader's owners or staff.
Navy budget plan would delay USS Ford, lose three amphibs and drop carrier strike groups down to 10.
SAIC could lay off 80 in DC area; open 200 jobs in Utah. BAE sells Rockville office complex.
Class action suit over TRICARE date theft seeks $4.9 billion from DoD.
Did Panetta commit Obama to no further defense cuts? Panetta's rhetoric on military spending changes with the venue. Senate Armed Services Committee calls for no further cuts (subscription required). Does the super committee even matter?
Changing JSF ejection seats could save money? Or maybe the Marines should fly F-22s.
Marines looking to just protect existing aircraft programs.
Navy using pilots from similar mission backgrounds to fly new UAVs.
Webster field hosted first unmanned biofuel flight.