BRAC Gets Death Threat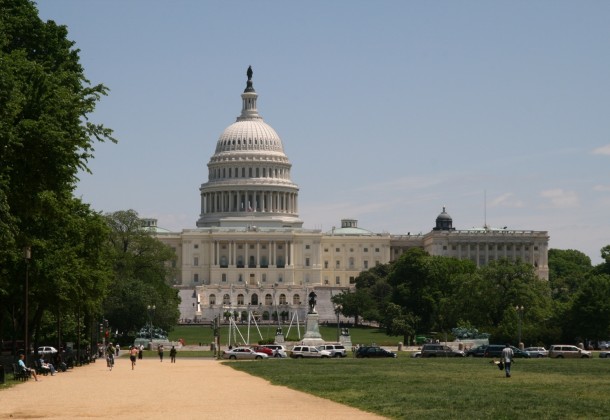 Welcome to Morning Coffee, a robust blend of links to news around the Internet concerning Naval Air Station Patuxent River, NAVAIR, the Pentagon and beyond. The Leader provides this link feature as a survey of the news and announcements affecting the local military economy. The opinions expressed here do not necessarily reflect those of the Leader's owners or staff.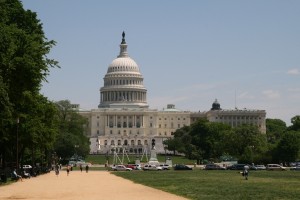 Southern Maryland Newspapers asks if the region's "national treasures," the JSF and Naval Support Facility Indian Head, are at risk. The Enterprise looks at what a new round of base closures could mean for Pax River. Meanwhile, DoD Buzz says this media concern is all part of the Pentagon's gamble. House Armed Services Committee Chairman Buck McKeon says Congress will kill BRAC, the Navy Times reports.
Rear Adm. Randy Mahr obliquely rebukes employees at NAWCAD for abusive, sexist behavior.
NWF Daily News reports that 17 more Joint Strike Fighters are on their way to Eglin AFB for training this year. Fifteen F-35s are currently grounded due to faulty UK-made parachutes, The Examiner reports. Defense Professionals argues that slow-rolling the F-35 hurts the program. JD News says the JSF story shows why it's so hard to cut a weapons program.
Fort Meade turns Maryland into a cyber startup hotspot, according to Bloomberg. CNN says the government is not keeping pace with cyber threats.
Meet Lockheed's new X drone, courtesy of Aviation Week. Or check out this video of mini drones flying in formation at Defense Tech.
Ohio is pushing to be one of the FAA's official UAV testing grounds, according to the Dayton Business Journal.
The GOP releases a plan to stop sequestration cuts, The Hill reports. Nobody cares, according to DoD Buzz. Time to short military contractors on the market, according to Seeking Alpha.
U.S. wants out of Afghanistan by 2013, according to CNN.