Boeing: Expect $1 Trillion in Cuts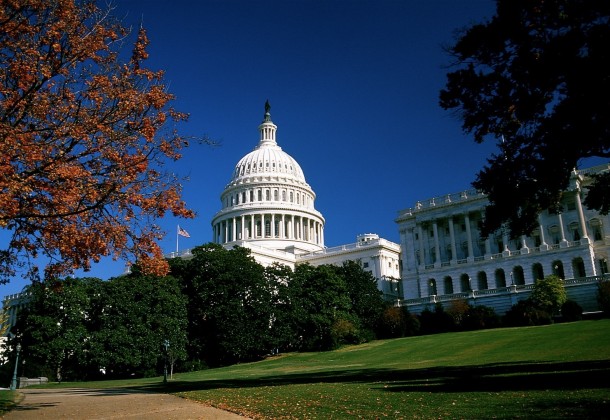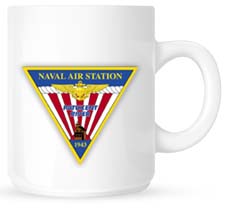 Welcome to Morning Coffee, a robust blend of links to news around the Internet concerning Naval Air Station Patuxent River, NAVAIR, the Pentagon and beyond. The Leader provides this link feature as a survey of the news and announcements affecting the local military economy. The opinions expressed here do not necessarily reflect those of the Leader's owners or staff.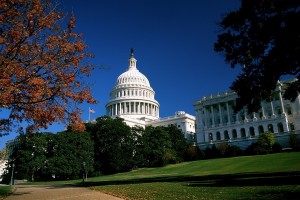 Boeing CEO tells investors that $1 trillion in defense cuts could be coming over the next decade, according to Reuters. The House will begin wading through 240 defense authorization act amendments today, The Hill reports.
NAWCAD commander notes that the NAVAIR retirements are starting to pile up.
The Air Force concludes that the F-35B cannot generate enough sorties to replace the A-10 Warthog, FlightGlobal reports. DoD systems engineers expect more software delays for the fighter (subscription required), Inside Defense reports. Defense Daily says the House largely supports (subscription required) the Joint Strike Fighter program.
AOL Defense writes that the Navy's sub-hunting skills declined as China and Iran built more subs.
DoD Buzz reports that Air-Sea Battle is a plan to have the Navy and Air Force share data links and avoid duplicating effort.
India makes progress on its own carrier-based fighter, Aviation Week reports. And Wired reports that China is planning to test the J-20 concurrent with production.