Big Fee Break Ahead for USDA Loans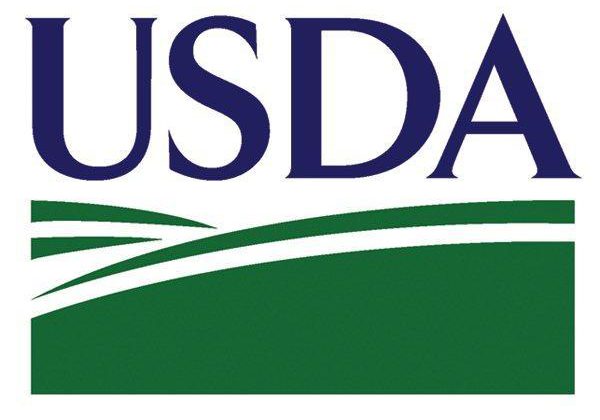 A substantial reduction in fees for the US Department of Agriculture's Single Family Housing Guaranteed Loan Program will make it easier for real estate agents to help their clients qualify and cover borrowing costs for these rural development loans.
The government backs a portion of the Guaranteed loan, but borrowers must go through an approved lender to obtain the loan.  Primary Residential Mortgage Inc., in California, MD (PRMI), is a participating lender.
Announced April 28, the upfront guarantee fee will change from 2.75 percent to 1 percent of the loan amount.  The annual fee will change from 0.50 percent  to 0.35 percent of the average scheduled unpaid principal balance for the life of the loan.  The change will be effective for the program's loans in fiscal year 2017, which begins October 1, 2016 and ends at the close of business on September 30, 2017.
"This reduction in the upfront and annual fees for this loan program is excellent news for consumers and for real estate agents helping to get people into homes," says Barry Friedman of PRMI.  "Because the loan can be used for new or existing dwellings, closing costs, and refinancing, buyers can enjoy excellent home-choice options thanks to the newer lower cost of financing." Funds can also be used to modify a home to accommodate disabled occupants or purchase special equipment for them.
The Guaranteed Housing Loan is designed for borrowers with lower-to-average incomes. With the Guaranteed loan, applicants can have an income of up to 115 percent of the median income for the area.  Prospective home buyers in St. Mary's County can check their income level here to see if they qualify.
USDA emphasizes that Guaranteed Housing Loans are subject to the credit and income requirements of both the lender and the USDA. USDA says most lenders want their borrowers to have at least a 620 credit score with no record of foreclosures, bankruptcies or major delinquencies in the past several years, or longer.
The location of the property also is a factor in obtaining a Guaranteed loan, as USDA loans are designed to assist residents of rural communities.  This tool will quickly tell you if the property under consideration is in an area designated for SFHGLP loans.
Additional details about the US Department of Agriculture's Single Family Housing Guaranteed Loan Program benefits are here.
Primary Residential Mortgage Inc. builds bridges to home ownership. To discuss the Single Family Housing Guaranteed Loan Program or other types of mortgages, contact Mr. Friedman at Primary Residential Mortgage Inc., located at 23131 Three Notch Road, Suite 201, California, MD 20619. Telephone: 301-737-0001.