BAMS on Patrol in Gulf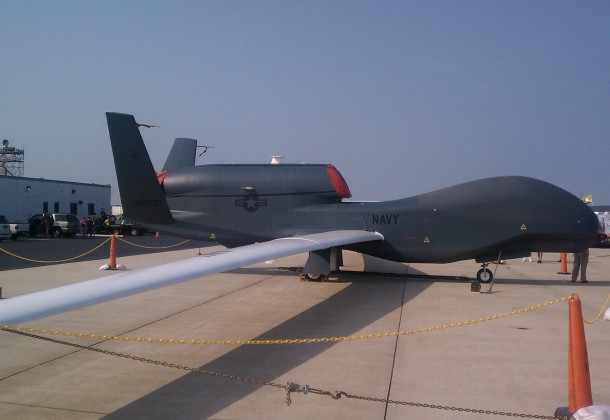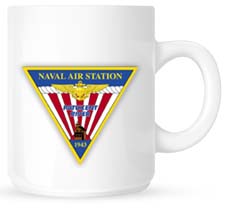 Welcome to Morning Coffee, a robust blend of links to news around the Internet concerning Naval Air Station Patuxent River, NAVAIR, the Pentagon and beyond. The Leader provides this link feature as a survey of the news and announcements affecting the local military economy. The opinions expressed here do not necessarily reflect those of the Leader's owners or staff.
The Navy has deployed the BAMS-D version of the Global Hawk drone to monitor the Straights of Hormuz for Iranian shenanigans, according to Strategy Page. Meanwhile, the Pentagon is drawing up strike plans for Iranian nuclear sites, The Hill reports.
F-16.net takes a hard look at the F-35C's tailhook problem. Time notes the F-35B's astounding engine cost. Aviation Week reports that the Joint Strike Fighter program is under fire in Italy. The Hill predicts that F-35 manufacturers will fare well under new Pentagon strategy.
Wired reports that the Marines want to control their pilotless cargo copters with iPads.
Congress needs to take a stronger role in controlling U.S. drone exports, according to a new study examined by AOL Defense. Almost one in three U.S. warplanes is a robot, according to Wired.
Lockheed's new inlet design could lead to simpler and lighter hypersonic aircraft, according to Aviation Week.