Anne Arundel Hall Replacement Project Underway at SMCM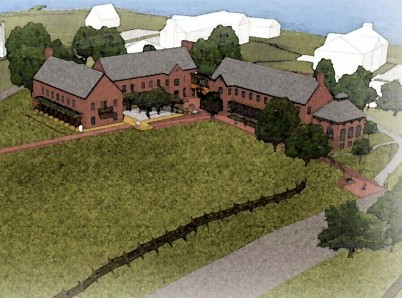 Posted by
St. Mary's College of Maryland
Bay Leader By: Mallory Lengel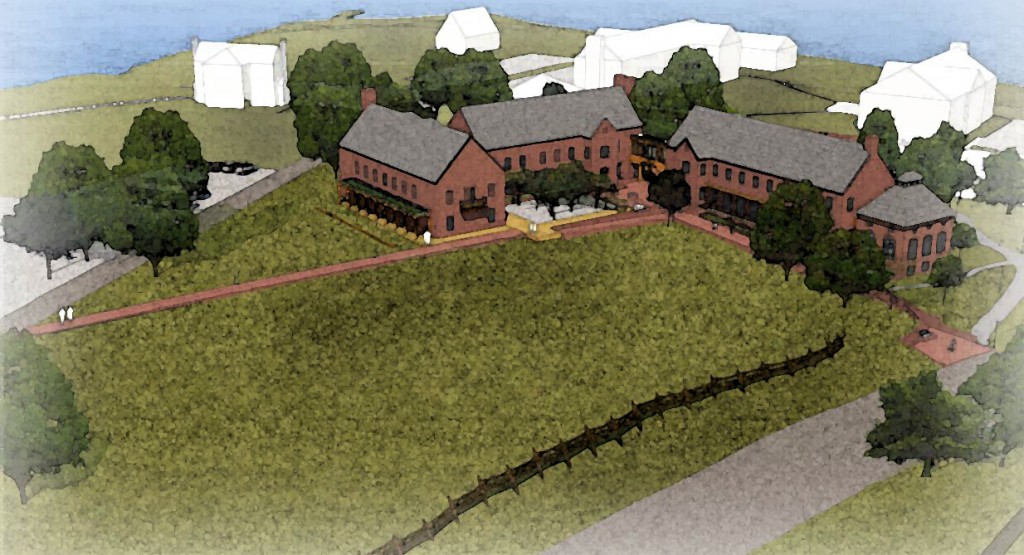 St. Mary's College of Maryland's newest LEED-certified building is slated for completion in 2017, the first steps in demolition of Anne Arundel Hall are already underway, and the budget for next year has been pre-approved.
Currently, Anne Arundel Hall, on the historic side of campus, is being gutted; exterior walls will be coming down next. After the demolition phase, which will bring the building down to the first floor and open crawl spaces by October, Dan Branigan, director of Design and Construction for SMCM, says archaeological research will be conducted for another six months on the site. During this time, the college will continue to accept bids for the next step of the project.
The new building will be a truly multipurpose building, housing the international language and culture department, the anthropology department, the Center for the Study of Democracy, and a brand new Blackistone multipurpose room. The building will also serve as a joint-use building with Historic St. Mary's City, and will provide a safe place to house, curate, and catalog artifacts and art.
During the replacement, which is a LEED-certified Gold project, all recyclable building materials will be saved and salvaged, including timber, copper, and other metals, as well as plastics and other materials used on the site. The new building will run on a geothermal cooling and heating system, and Mr. Branigan hopes to supplement this system with solar panels to be installed on the building's roof.
Plans are in place to ensure students and Route 5 traffic will not be inconvenienced during construction. Furthermore, whereas trailers are common on most construction sites, the college does not want to mar the beauty of this award-winning campus.
Information about the Historic Campus New Building Project can be found at the SMCM website. To follow the building's progress and see more of the campus check out the college's Flickr.
SOURCE LexLeader.NET