And Now It's a Road: FDR Spans Another Block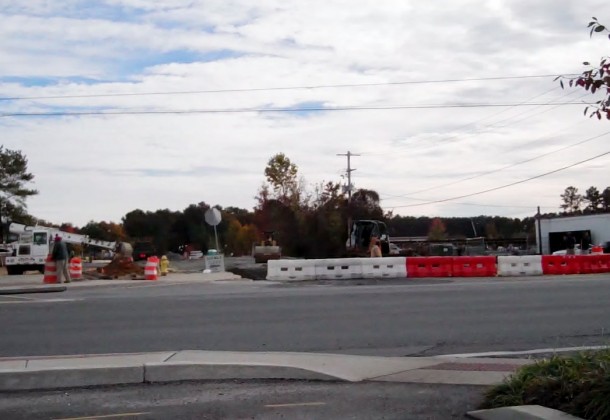 Posted by
Great Mills Trading Post
Leading Edge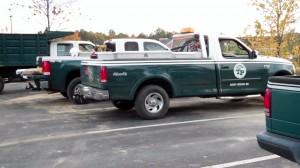 For more than half a century, the two-block connector section of FDR Boulevard from Great Mills Road to Shangri La Drive was a line on a planning map.
Then, for a decade or more, it was the basis for a property rights legal skirmish.
Then, for months and months and months, a trove of sewer and water connections had to be reconfigured.
Now, with a fairly dry autumn, Great Mills Trading Post is creating the road within weeks. Take a gander:
[youtube=http://www.youtube.com/watch?v=pqTe4GUdyKk]