An Admiral's Effort on the Captain's Skipjack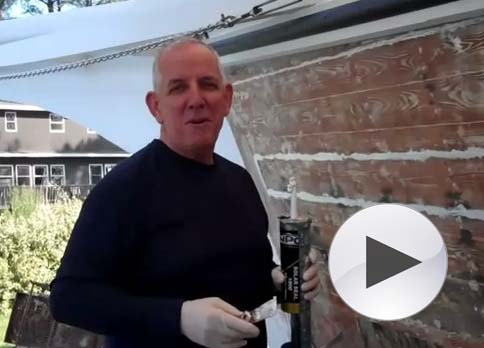 By Viki Volk Publisher
For two years an authentic working skipjack has been sitting in the backyard. A lot of people are helping get her back overboard; including some pretty important naval expertise:
[youtube=http://www.youtube.com/watch?v=-hNe12lM14I]
Stories and photos about the history and building in 1979 of the skipjack, the Dee of St. Mary's, and from the beginning of this first restoration in her 30 years of work are posted at Just Before It's Gone. The boat is scheduled to return overboard this spring.
You can follow its progress through the link provided at the bottom of the page.