'Acquisition Malpractice'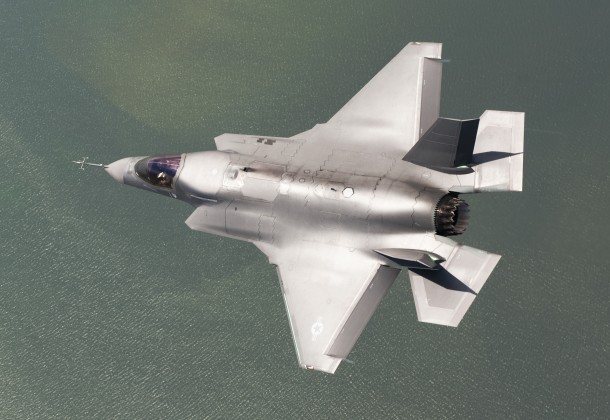 Welcome to Morning Coffee, a robust blend of links to news around the Internet concerning Naval Air Station Patuxent River, NAVAIR, the Pentagon and beyond. The Leader provides this link feature as a survey of the news and announcements affecting the local military economy. The opinions expressed here do not necessarily reflect those of the Leader's owners or staff.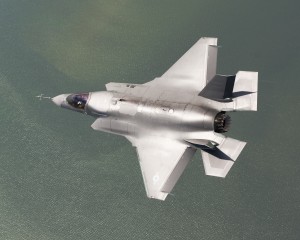 AOL Defense quotes the new Pentagon weapons buyer says that concurrently building and testing the Joint Strike Fighter was "acquisition malpractice," going a bit further than Adm. Venlet, who only called it a "miscalculation." Senators McCain and Levin say taking the F-35B off probation was a "premature" move. Three F-35s have had their backwards parachutes fixed and are back in service, according to Defense News. The Pentagon will need $482 million more (subscription required) to fix the fourth lot of early production JSFs.
The defense industry waits in a holding pattern for Obama's delayed budget, The Hill reports, also noting that a new bill would exempt veterans' benefits from sequestration cuts. The former secretary of the Navy defends the military's budget in the Washington Post.
DoD wants innovation, but defense firms don't want the risk, according to Defense News.
Obama to hold dinner in honor of Iraq War veterans and fallen, CNN reports.
Defense Tech says North Korea is developing drones … seriously. Oh, and Iran has a 3,500-strong ninja woman army.