74 Laid Off at DynCorp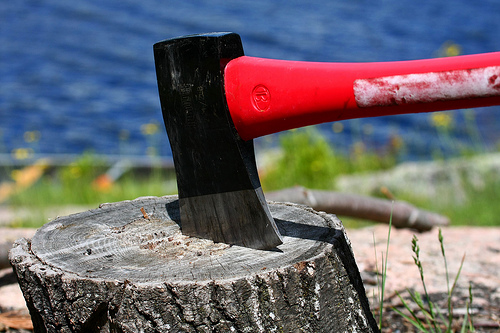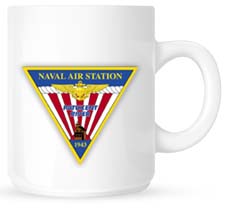 Welcome to Morning Coffee, a robust blend of links to news around the Internet concerning Naval Air Station Patuxent River, NAVAIR, the Pentagon and beyond. The Leader provides this link feature as a survey of the news and announcements affecting the local military economy. The opinions expressed here do not necessarily reflect those of the Leader's owners or staff.
Seventy-four Dyncorp International employees face axe in Lexington Park.
Representatives from Maryland and Virginia meet to lobby for UAV testing area in the region. Stealth UAVs likely to come out on top in budget war.
Pentagon made no contingency plans for super committee failure. Center for Strategic and Budgetary Assessments suggests that Pentagon should develop a sequestration budget (subscription required) to avoid across-the-board cuts. Failure has contractors on edge and will likely punt the hard decisions to 2012 lame duck Congress. Caucus forms to save JSF from cuts. Weapons are the easiest target for defense cuts.
Getting a job is returning vets' biggest struggle.
TRICARE says risk of harm from stolen data is "low."