Cyberattacks Hitting Private Firms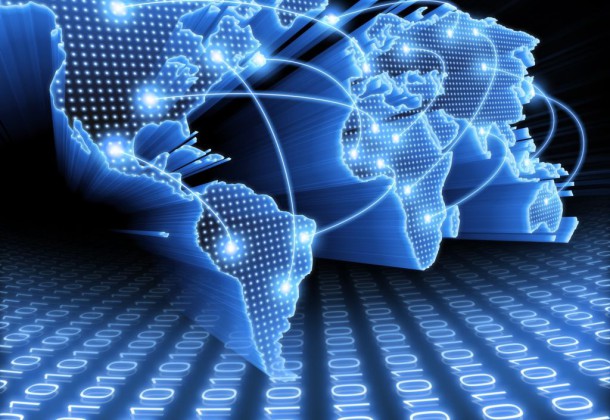 Morning Coffee is a robust blend of links to news around the internet concerning the Naval Air Station Patuxent River economic community. The opinions expressed here do not necessarily reflect

those of the Leader's owners or staff.
Industry is already in the throes of private cyber wars and urges government to take some offensive action or let private industry take action, reports FCW.
FCW also reports, the DoD's latest acquisition guidance assumes cyberattacks will happen and advises program managers address cybersecurity early in the acquisition process and integrate it throughout, the system life cycle.
On a 91-3 vote, the Senate sent the $607 billion National Defense Authorization Act back to the White House, this time expecting the president to sign, reports The Hill. The NDAA lays out the defense policy requirements and restrictions for the upcoming fiscal year. The House passed the bill last week with restrictions on transferring detainees out of Guantanamo Bay.
The Senate also passed the VA and military construction spending bill Tuesday, reports The Hill, providing $79.7 billion in discretionary funding for military construction and veterans programs, almost $8 billion more than this year's budget. The increase to the VA budget was cited as needed for the agency to right itself.
Already this year the VA has fired 1,500 employees, a 36 percent increase from last year, reports GovExec.
There are still some hurdles, but the US wants to help India buy armed Predator Avenger drones from General Atomics, reports Bloomberg. Drones based in India can reach anywhere in Pakistan and become a strategic consideration in border standoffs with China.
The State Department approved sales to enable Italy to arm its US-made MQ-9 Reapers, reports Defense Systems.
The blind may someday learn to see using what researchers at the California Institute of Technology are calling intuitive interpretation of sound as form, reports Defense Tech.
Starbucks pays tuition for full- and part-time workers who don't have a bachelor's degree, and now are extending the benefit to the spouse or child of any Starbucks employee who is a current or former military members, reports CNN Money.