Canada's Exit Raises JSF Price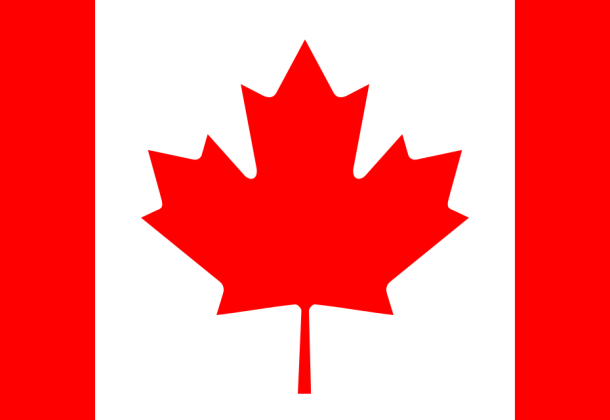 Morning Coffee is a robust blend of links to news around the internet concerning the Naval Air Station Patuxent River economic community. The opinions expressed here do not necessarily reflect

those of the Leader's owners or staff.
With Canada out, only eight counties remain in the international partnership  developing the Joint Strike Fighter, raising the per-jet cost rise for everyone else, explains ABC.net.au.
DoD Buzz reports promises to Congress of F-35 ejection seat fixes for lightweight pilots from Air Force Lt. Gen. Christopher Bogdan, program executive officer of the F-35 Joint Program Office; commentary expresses frustration at another JSF problem "baked in" says one.
The overhaul of Britain's nuclear deterrent will cost 167 billion pounds ($256 billion), a sum as much as 10 times larger than initially estimated, which opponents have called  "unthinkable and indefensible," reports Reuters.
China's military is consolidating cyber warfare capabilities as it builds a modern force relying less on ground troops, reports Bloomberg.
Data manipulation is an emerging battle concern, say cybersecurity experts, for example, reports FCW, what if the planes you're zeroing in on, aren't actually there.
Little is known, about the four Russian Su-30SM Flanker-derivative jets deployed to Latakia, Syria. The Aviationist has video of the aircraft at work in Latakia.
President Obama vetoed the annual defense authorization, over inclusion of  $38 billion in extra overseas contingency funds to get around sequestration caps and still reach a $612 billion bill, but without lifting caps for non-defense accounts, reports Military Times. DefSec Ash Carter expresses concern about military paychecks remaining on schedule with the current budget impasse, reports Military.com.
DoD child care fees are set to see a slight increase Nov. 1, reports Military Times.
Kim Phuc, the naked, wailing child whose photographed became a KkVietnam War icon of the effects of napalm, receives laser treatments to ease pain, reports DoD Buzz.
The US's massive oil stockpile in Cushing, OK, received increased security since 9/11 and even runs tornado drills, but now, reports Bloomberg, the remote storage site faces a new threat, earthquakes.
The Washingtonian recognizes AVIAN of Lexington Park, MD, one of the region's 50 Great Places to Work.