Senate: Counterfeit Parts 'Flooding' Military Aircraft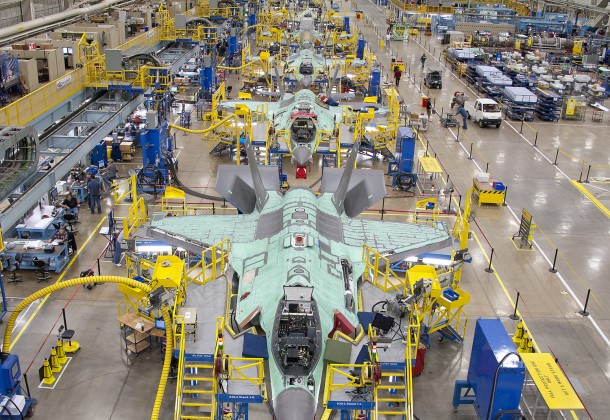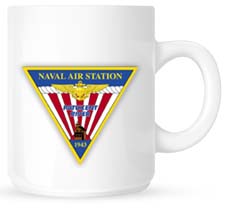 Welcome to Morning Coffee, a robust blend of links to news around the Internet concerning Naval Air Station Patuxent River, NAVAIR, the Pentagon and beyond. The Leader provides this link feature as a survey of the news and announcements affecting the local military economy. The opinions expressed here do not necessarily reflect those of the Leader's owners or staff.
The Senate Armed Services Committee says that DoD and contractors are not doing enough to weed out counterfeit Chinese parts (subscription required), Defense Daily reports. Counterfeit electronics "flood" U.S. military aircraft, the report says, according to Defense News.
Unionized electricians and office workers at Lockheed have agreed to accept contracts similar to the one rejected by striking machinists, the Fort Worth Star Telegram reports.
House cuts funding for the Navy's Afloat Forward Staging Base (subscription required), Inside Defense reports. AOL Defense says the House defense spending bill shows that Congress is still stuck in the Cold War.
There will not be a third carrier heading for the Persian Gulf, The Hill reports. AOL Defense says the Navy is straining to handle both China and Iran at once.
Boeing gets an $11 million NAVAIR contract for Harpoon and Standoff Land Attack Missile-Expanded Response weapons system components.