Young Professionals Plan Networking Event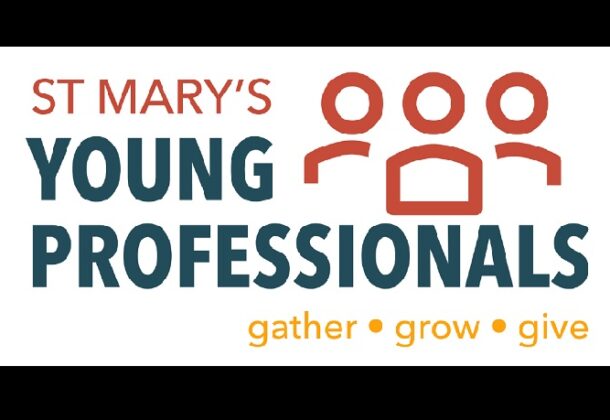 Join the St. Mary's Young Professionals for a free event from 5 to 7pm January 24 at the Port of Leonardtown Winery in Leonardtown.
Come out to the winery and join young professionals from St. Mary's County for some food, drinks, and networking.
Complimentary tastings of Port of Leonardtown's wines will be available to the young professionals' group. Light appetizers will also be provided. Wine will be available by the glass and bottle for purchase. The winery is at 23190 Newtowne Neck Road.
Registration is encouraged here.
While the group doesn't exclude anyone from participating in any of its events based on age, generally it considers a "young professional" anyone between the ages of 21 and 40 in any career field who is looking to grow, learn, and connect with others in the junior (including interns) or mid-levels of their careers. This is an event specifically geared toward this age group to encourage peer networking.