YMCA in Lex Park?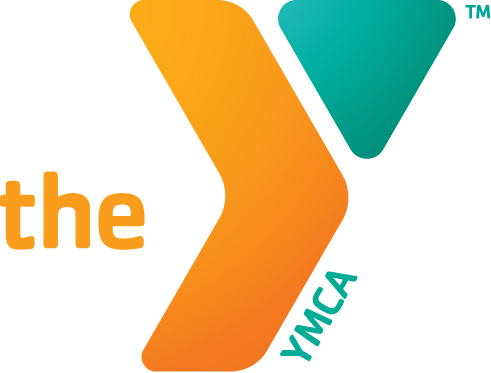 By Viki Volk Publisher
For decades I've enjoyed telling two YMCA stories. I recently added a third.
None are particularly astonishing. But lately, telling this third one, I realized something remarkable. From my first telling, this would have been in 1965, through nearly every other telling including this latest, I hear back at least one other YMCA story in return.
The point, that positive experiences from the YMCA are widespread, is merely to inform the importance of the third story, which is this: A number of different people are coming to the notion that Lexington Park would do well with a YMCA.
Whether folks find a way to knit such an opportunity together remains to be seen, but that the needs these YMCA fans see in Lexington Park need a YMCA-type of establishment is unquestionable.
This is what www.YMCA.net says on its membership page:
"When you join the Y you belong to a place where:
Parents find a safe, positive environment for children to learn good values, social skills and behaviors.
Families come together to have fun and spend quality time with each other.
Children and teens play, learn who they are and what they can achieve, and are accepted.
Adults connect with friends, pursue interests and learn how to live healthier.
Communities thrive because neighbors support each other and give back.
We all build relationships that further our sense of belonging and purpose.
The Y is a nonprofit like no other. Be a member of something special."
These points are covered in my first two stories and in all of the Y stories I've heard since. They are repeating again as I tell this third story.
To test this, try telling the story that some folks want a YMCA in Lexington Park. Bet you hear some stories in return of lifelong memories from participating in a Y. If Lexington Park is lucky you might be moved to gather some more folks to join this fledgling effort.
Let us know at The Leader if you wish and we'll put you in touch with the folks talking about a YMCA in Lexington Park. Spread the word.