Whistle Blowers Allege Defects in V-22, JSF Engines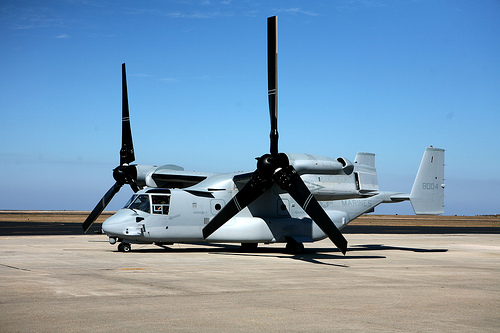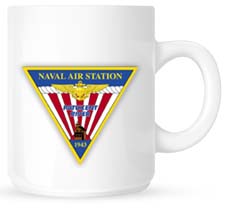 Welcome to Morning Coffee, a robust blend of links to news around the Internet concerning Naval Air Station Patuxent River, NAVAIR, the Pentagon and beyond. The Leader provides this link feature as a survey of the news and announcements affecting the local military economy. The opinions expressed here do not necessarily reflect those of the Leader's owners or staff.
Rolls-Royce faces a whistle-blower lawsuit over alleged defects in the engines of the V-22 Osprey and Joint Strike Fighter, according to Bloomberg. The Senate Armed Services Committee wants details on how DoD plans to track retrofitting work on older F-35s (subscription required).
Defense Secretary Leon Panetta says that sequestration is not a real crisis but an artificial one, according to Aviation Week.
National Journal says that two-thirds of its sources support the Navy's push for renewable energy. The Pentagon continues to talk up its biofuels program, despite Congressional resistance, Navy Times reports.
Wired reports that the Air Force is consulting reality television producers for advice on how to deal with the glut of video feeds coming from UAVs.