What's MD's Business IQ? CEOs Rank It Low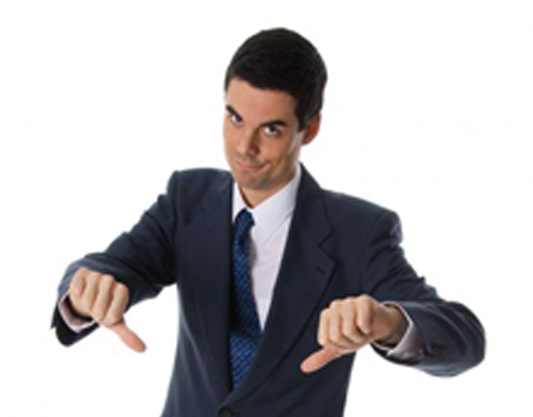 By Sheila Gibbons Hiebert
Communication Research Associates, Inc.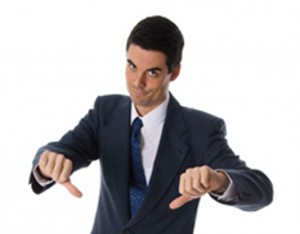 Annapolis, we have a problem.
No, we're not calling from outer space.  We're dialing in from Planet Earth, where 650 U.S. CEOs have completed Chief Executive magazine's survey, released May 2, about which states are best and worst for business.  Maryland came in at No. 40, down a few notches from its 2011 rating of No. 37.
Across the river, Virginia cruised to No. 6, up from No. 7 last year.
Texas was No. 1 (even with an unemployment rate of 7.8, higher than half the states).  California, for the eighth year in a row, was dead last.  Among CEO beefs: taxes that ding small businesses, regulations that slow action and union influence. Chief Executive editor J.P. Donlon notes that most of the states that reached the top 20 in the survey are right-to-work states where unions have less clout.
So Maryland didn't get a lot of love in this bottom-line focused survey.  It scored 4 out of 5 for both workforce quality and living environment, but scored only 2 on taxes and regulations. (By comparison, No. 1 Texas scored 5 for both taxes/regulations and workforce quality, and 4 for living environment.) In the Chief Executive survey, Maryland's low score for taxes and regulation diminished the value of other factors that businesses consider when deciding whether to expand or relocate, such as education, access to services, health systems, low crime rate and public infrastructure, which Maryland can justifiably tout as being among the best in the nation. In the 2011 Gallup-Healthways Well-Being Index of the 50 states, which measures factors such as work environment, emotional and physical health, and community life (http://www.well-beingindex.com/files/2011CompositeReport.pdf), Maryland ranked 13, Virginia, 15, and Texas, 27.  (Hawaii was No. 1).  So Maryland has a lot going for it.
Furthermore, Maryland's unemployment rate of 6.7 percent is well below the nation's 8.5 percent. St. Mary's, at 6.2 percent, is even better.  These figures suggest that the state, and the county, have a desirable, engaged work force that is meeting the needs of the region's employers.
Nevertheless, Maryland has to confront the persistent notion that it isn't friendly to business.  On April 23, the Governor's Commission on Small Business held a town hall meeting in Frederick and pledged to do its part to remove barriers to business, including sending 130 state regulations for review to be repealed, revised or streamlined. Progress can be followed at www.easy.maryland.gov. – and also tracked through third-party evaluations by other observers, Chief Executive's survey being just one.
www.communication-research.org