Webster Field Tech Team Saves Lives, Time & Money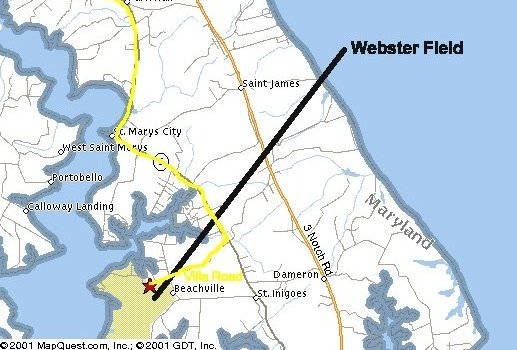 When it came down to pilot safety, Webster Field's Technical Center of Excellence took matters into their own hands.
It was a sub-reflector, a piece of  radar equipment to be non-technical about it, that needed replacing and it was needed right away.  The sub-reflector was instrumental in equipment needed for carrier landings and it had reached the end of its functionality. And there wasn't a spare in all the fleet.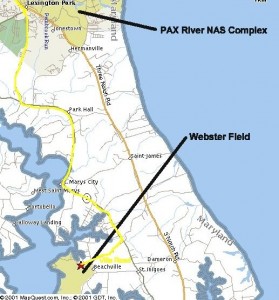 The original equipment manufacturer of the sub-reflector was long out of business, and while a replacement vendor was sought, most were unwilling to undertake the risk of failure as the original tooling was aged and without documentation.
"Everyone was reluctant to bid," said deputy director Joe Bailey of the Naval Air Warfare Center Aircraft Division Surface Systems Services (4.5.12) located at Webster Outlying Field in St. Inigoes, Md.  "The drawings we had were not real fabrication-quality drawings, and some of the materials and processes originally used to make the sub-reflector are now obsolete."
One company agreed to produce the product at a cost of $1 million for 10, with a one-year lead time.
Mr. Bailey and a handful of engineers, technicians and artisans at Webster Field's 4.5.12 Technical Center of Excellence decided to reverse-engineer the necessary processes and produce the part themselves.  Existing drawings and parts were analyzed and a prototype was fabricated within six weeks at the TCE Rapid Prototyping facility.
The final result — a modified SPN-46 antenna with new sub-reflector — was then certified for shipboard landing by personnel at the 4.5.8 Landing Systems Test Facility at Pax River.
"It took us six months and we produced 10 for less than $100,000," Mr. Bailey said. "We can build them now for $3,500 each."
Source:
The Tester