Women Learning to Earn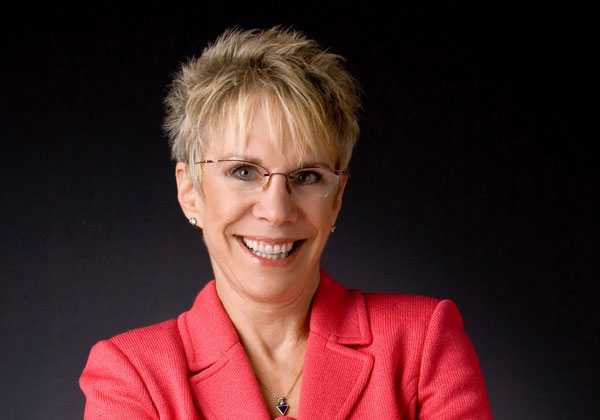 Posted by
Erin Ross
State Farm Agent Pax Leader
Women, are you ready to create different financial results in 2012? If so, you'll want to join me and check out the details below:
I'm excited to offer an exclusive seminar for women, Secrets of Successful High Earners. This two-hour workshop was designed by best-selling author and leading authority on women and money, Barbara Stanny. Barbara has helped thousands of women achieve higher earnings, and is the author of "Overcoming Underearning," "Secrets of Six-Figure Women" and "Prince Charming Isn't Coming." And here's a fascinating tidbit, she's the daughter of "R" from H&R Block.
This isn't your typical workshop of financial facts and figures. As a matter of fact, you'll likely have fun and even meet some new friends. We'll have a lively, interactive time where you'll learn:
– What high earners know that you might not
– What may be keeping you from earning your potential
– Barbara's specially-designed five-step process to take control of and increase your earnings
I feel so fortunate to be able to share this message of financial empowerment with you.  Women have called this two-hour seminar "motivating," "empowering,"  "enlightening" and "rich in women's psychology which is critical to the discussion of money."  I am excited to be able to offer this unique seminar to you.
Please join me on Tuesday, January 10 from 6 – 8 pm at the Hampton Inn in Lexington Park. Doors open at 5:30. For your enjoyment, we will provide dinner and drinks during the event.  The cost for the event is $69.  Bring a friend for only $30 additional.
Simply RSVP no later than Friday, January 6 by calling me or Courtney at 301-862-3511 or email at [email protected].
Can't make it in January?  No worries…I will be hosting the seminar again on March 13, 2012.