Walden Joins Local Providers to Supply Mental Health Care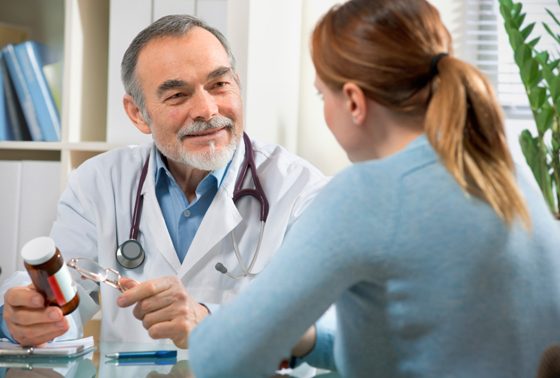 Posted by Walden Behavioral Health
Community Builder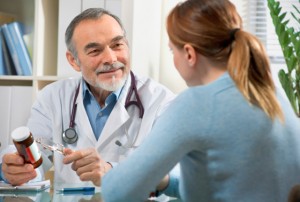 Did you know that 1 in 4 adults in the United States have a mental disorder in any given year, and that the World Health Organization has named mental disorders as the biggest health problem in North America? Or that research shows a significant relationship between mental health issues and health problems like asthma, arthritis, cardiovascular disease, cancer, diabetes, and obesity? Or that substance use disorders are involved in about 1 in 14 stays in U.S. hospitals?
Both research and conventional wisdom tell us that wellness and recovery are not just of the body, but also of the mind and the spirit. Enter the "Welcome to Your Health Home" project: an example of both common sense and cutting edge practice! This new project uses local partnerships to co-locate and integrate primary and behavioral healthcare. Services provided are currently focused on meeting the whole-person healthcare needs as well as reducing the need for hospitalizations and emergency room visits for adults with both primary and behavioral health concerns. The project also helps patients with accessing psychiatric and more intensive levels of mental health and substance abuse treatment.
As of May 2012, Walden and the Health Connections "Get Connected to Your Health" mobile unit began offering care together at the Beacon of Hope Recovery Community Center in Millison Plaza, Lexington Park. Health Connections provides primary care examinations and services, while Walden provides screening, brief intervention, referral and treatment services for those with possible problem alcohol or drug use, drug or alcohol dependence, or mental health concerns like depression or anxiety.
Walden also provides integrated care services in partnership with Greater Baden Medical Services at their primary care clinic in Leonardtown, and will also be co-locating behavioral health services at Greater Baden's La Plata clinic opening in July 2012.
"Another exciting aspect of the project is the opportunity to work more closely with Medstar St. Mary's Hospital to help hospital patients who may be in need of assessment and treatment for mental health or substance abuse services. When a behavioral health issue appears to be contributing to other health issues or negatively impacting someone, a Walden Behavioral Health Interventionist is brought in to help work with the patient," explains Kathleen O'Brien, Executive Director of Walden. "Given what we know about the importance of intervening with treatment as early as possible in order to promote an easier path to recovery for those suffering from chronic health conditions, these pro-active options for integrating care are really where best practice in healthcare is headed. We are excited to be working with our primary care partners to bring this service to our Southern Maryland community."
"This grant program will help expand access to behavioral health services in the community," commented Mark Luckner, Executive Director, Maryland Community Health Resources Commission. "Walden Sierra's behavioral health program and partnerships in the community are to be commended, and reflect the policy mission of the CHRC."
For more information about receiving care via the "Welcome to Your Health Home" project, please contact 301-997-1300 x 895.
This project is supported by the Maryland Community Health Resources Commission. The views presented here are those of the author and not necessarily those of the Commission, its Commissioners, or its staff.