Walden Highlights Overdose Awareness Day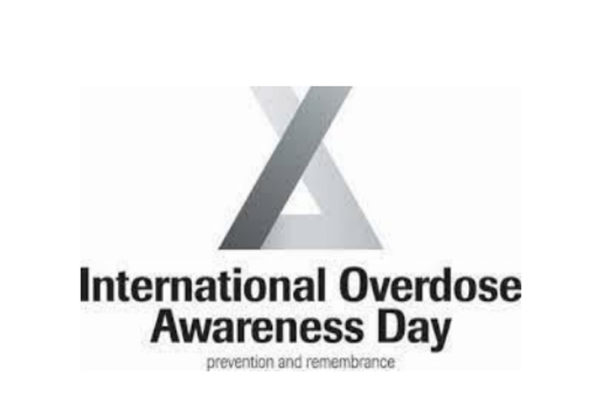 Walden Behavioral Health will be participating in International Overdose Awareness Day on Friday, Aug. 31, 2018, with several different activities at the Beacon of Hope of Walden facility, located at 21770 FDR Boulevard in Lexington Park, Md.
The entire overall event will be held from 7 to 9 pm that day. It will begin at 7 pm with a Memorial Meditation Labyrinth. Starting at 8:30 pm, the program includes "Lights of Hope."
Throughout the event, participants can enjoy "Feel Better" food, Remembrance Rock Painting and a variety of information tables to help participants find out about the ways Walden can help with various behavioral health issues.
As communities begin to face the opioid epidemic that has been sweeping the country, they are also facing increased demands for prevention and substance use disorder services. According to a news release from Walden, the Centers for Disease Control and Prevention reports that:
Heroin use by young adults more than doubled in the past decade.
More than 90 percent of heroin users also use other drugs.
45 percent of heroin users also are addicted to prescription painkillers.
Prescription opioid drug overdoses increased by 300 percent in three years.
Walden Behavioral Health provides an array of crisis, behavioral health, recovery, and trauma services to the Southern Maryland community. The focus is to being "Help for today. Hope for tomorrow."
Since 1973, Walden services are designed to provide clients with the help they need, when they need it. Walden has a full continuum of services to ensure each client's journey is planned and delivered with continuity of care in mind. It operates from locations across Southern Maryland in Waldorf, Charlotte Hall, Lexington Park, and California. Its crisis hotline is one of the oldest in the country.
For more information, call 240-298-0212 or email [email protected].
24/7 Hotline: 301-863-6661
Appointments: 888-912-7366
For more information about Walden Behavioral Health, visit its Leader member page.