Walden Crisis Hotline Operates 24/7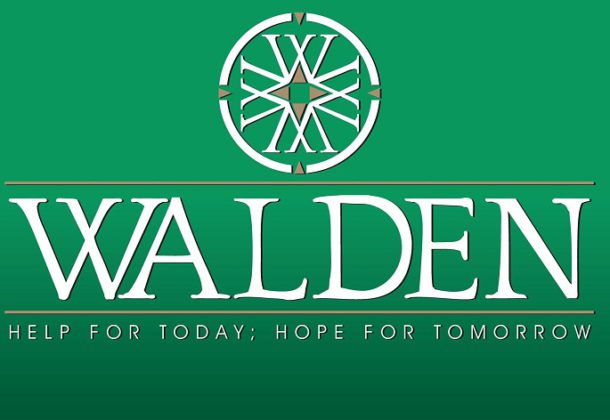 In light of recent high-profile suicides, Walden Behavioral Health wants to remind residents that Walden is here to help with its 24-hour hotline at 301-863-6661. If you or anyone you know may be struggling with mental health issues, please call the hotline.
Walden is sharing these "signs and symptoms" list to help bring awareness and to help spot signs of potential suicidal thoughts:
Talking about suicide — for example, making statements such as "I'm going to kill myself," "I wish I were dead," or "I wish I hadn't been born"
Getting the means to take your own life, such as buying a gun or stockpiling pills
Withdrawing from social contact and wanting to be left alone
Having mood swings, such as being emotionally high one day and deeply discouraged the next
Being preoccupied with death, dying, or violence
Feeling trapped or hopeless about a situation
Increasing use of alcohol or drugs
Changing normal routine, including eating or sleeping patterns
Doing risky or self-destructive things, such as using drugs or driving recklessly
Giving away belongings or getting affairs in order when there's no other logical explanation for doing this
Saying goodbye to people as if they won't be seen again
Developing personality changes or being severely anxious or agitated, particularly when experiencing some of the warning signs listed above
Warning signs aren't always obvious, and they may vary from person to person. Some people make their intentions clear, while others keep suicidal thoughts and feelings secret.
Walden Behavioral Health recommends reading more here.
Walden provides an array of crisis, behavioral health, recovery, and trauma services to the Southern Maryland community.
Since 1973, Walden services are designed to provide clients with the help they need, when they need it. Walden has a full continuum of services to ensure each client's journey is planned and delivered with continuity of care in mind. It operates from locations across Southern Maryland in Waldorf, Charlotte Hall, Lexington Park, and California.
Hotline: 301-863-6661
Appointments: 888-912-7366
For more information about Walden Behavioral Health, visit its Leader Member Page.