Waiting for Spring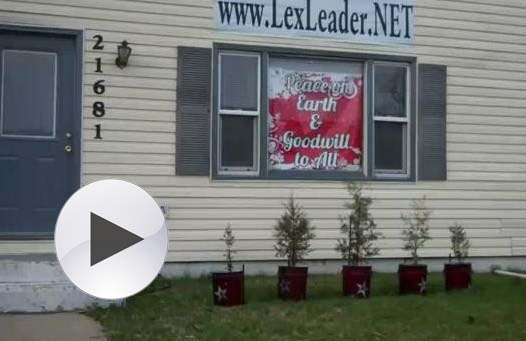 Posted by
Barbara Raley
Leading Edge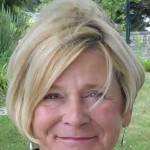 The simple addition of paint and numbering popped the trim into focus and spruced up The Leader's facade in a few hours.
The new numbers make the address more visible from Great Mills Road from its Great Mills Lane frontage road address, a very important element of curb appeal for a business.
Come spring, and The Leader has plans for some basic landscaping, but postponed in-the-ground  landscaping until ongoing road, sidewalk and utility repairs are completed along the property's frontage.
To give the holidays and approaching winter a spike of green they planted small cedars in re-use containers. The cedars can rotate into the back yard and the containers planted with seeds or plants to give a color boost in the spring and ultimately placement in a final landscaping scheme.
Containers allow the owners postpone a final in-the-ground landscaping decision until the road, sidewalk and utility construction along Great Mills Lane is completed.
Whether you are looking to sell your home now or not for a decade,  its maturing curb appeal is integral to its value now and tomorrow. Inexpensive touches today can make a big difference in the future.
[youtube=http://www.youtube.com/watch?v=GWa-0wgpzsk]