Volunteer Fair Nov. 1 at North Point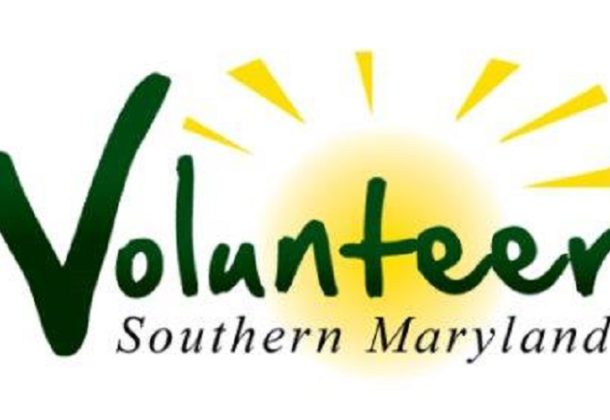 A Volunteer Fair, hosted by the Nonprofit Institute at the College of Southern Maryland and the North Point High School Parent Teacher Student Organization, will be held Thursday, Nov. 1, 2018, in the North Point gymnasium.
The Volunteer Fair will bring together people who are eager to volunteer and more than 45 organizations offering opportunities to get involved in the community. Vendor registration is free and is open for nonprofits, civic organizations, and government agencies. To register, call 301-659-3182 or visit the college's website.
The fair will be held from 6 to 8 pm Nov. 1 at North Point at 2500 Davis Road in Waldorf.
About the Nonprofit Institute at CSM
The Nonprofit Institute at CSM is Southern Maryland's comprehensive resource for nonprofit organizations, offering programming and consultation to enhance their effectiveness and achieve success in fulfilling their missions. The institute will hold its annual conference Feb. 21, 2019. The keynote speaker will be Tommy Luginbill, director of the Entrepreneur and Innovation Institute at the College of Southern Maryland.
The Nonprofit Institute provides many programs designed to meet an organization's interests and needs.
These programs include:
Monthly Executive Director learning circles & roundtables that bring leadership together to meet and discuss operational concerns and share lessons learned.
Affinity Groups for networking and sharing of ideas centered on volunteer coordination, fundraising, marketing/public relations, and veteran groups.
Volunteer SOMD – an online program for posting volunteer opportunities.
Training courses covering key areas of nonprofit leadership, management, strategic planning, fundraising, and board development.
An annual conference that includes a panel discussion and breakout sessions that encourage learning, sharing, and celebrating the successes of the nonprofit community.
Regular communications via bi-weekly e-newsletter and online announcements highlighting upcoming events.
Operational advice and insight in areas of leadership, management, marketing, communications, and fundraising. Pro bono services are available through the Professional Services Hub, a joint program of the Nonprofit Institute and Leadership Southern Maryland offering basic legal, accounting/financial, and insurance-related counsel from LSM alumni at no initial charge.
For more about the College of Southern Maryland, visit its Leader member page.