Visit 13 Different Universities at SMHEC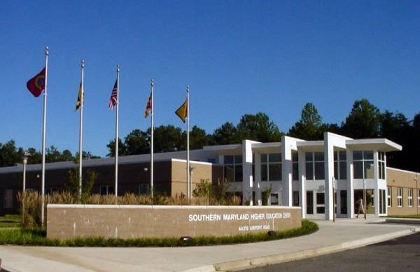 Posted by
Southern Maryland Higher Education Center
Pax II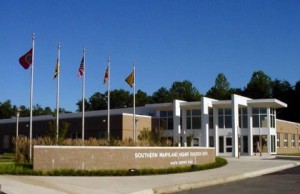 Meet with representatives of over 90 degree programs, including 12 bachelor degree programs, five doctorates and 52 masters degree programs, that are presented at the Southern Maryland Higher Education Center.
In all, 13 universities will be attending the Center's Open House Thursday, Nov. 7, from 4 to 7 pm. The SMHEC campus is located at 44219 Airport Road, in California, Maryland.
Now is the time to look into the new MSW and BASW degrees from Salisbury University and the nursing masters degrees for nurse practitioner and nurse educator from Bowie State University.
SMHEC has welcomed over 37,000 enrollments to date in all programs. There are 52 masters' degree programs at SMHEC in engineering, management, education, human resources management, and an MSW. There are 12 bachelor's degrees in social work, electrical engineering,  electronic engineering technology, mechanical and electrical engineering, management, business and information systems management and now criminal justice.
Classes at SMHEC are offered during evening hours and Saturdays. Take all classes right here in Southern Maryland and get a degree from a world-class university at SMHEC.
Attend the SMHEC OPEN HOUSE, Thursday, Nov. 7, from 4-7 pm.  Call SMHEC at 301-737-2500, or visit the website at www.smhec.org.