Vets Transition to Nursing Careers at CSM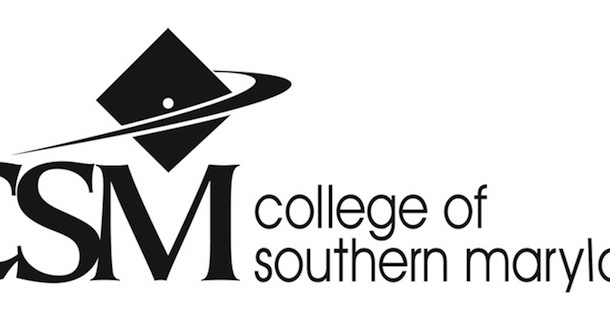 An open house Thursday,  June 4, introduces a new program to transition veterans with healthcare experience into nursing careers. The program will be launched by the College of Southern Maryland and American Public University System.
Deadline to apply is June 15.  For information contact CSM Health Sciences Division Advisor Jacqueline Koerbel, 301-934-7408 or by email.
Student veterans can learn more at the "Military Medic/Corpsman to Associate Degree of Nursing (ADN) Transition Pathway" information session 3:30 to 5 pm, June 4 on the La Plata Campus, Community Education (CE) Building, Room CE-101 8730 Mitchell Road, La Plata, MD. RSVP for the open house and learn more about the program here.
"This pathway is intended for veterans with at least three years of healthcare experience to facilitate the transition between military and civilian careers," said CSM Health Sciences Division Chair Dr. Laura Polk. "Not only does this program save students time and money, but it also grants them guaranteed acceptance into the nursing program's third semester upon completion of requirements."
Eligible students have a high school diploma or equivalent, as well as a year of experience with direct patient care in the last five years, a minimum 2.0 GPA and documented status as a veteran, Navy HM3, Army 91WM6 or USAF40NO. There is also prerequisite coursework and students interested in the program are strongly encouraged to attend the open house to learn the specifics.