Upscale Deli Slated for Rt. 235 & Millstone Landing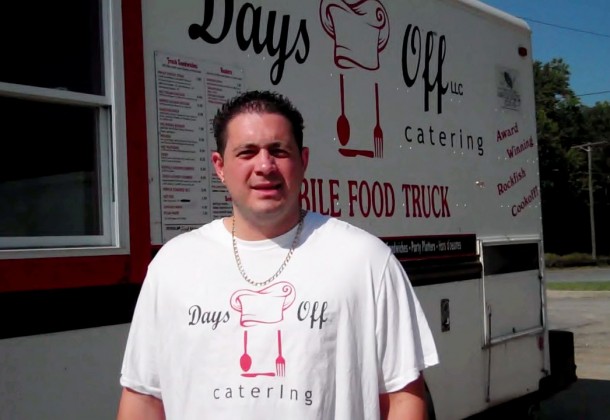 A full-service deli with take-out, indoor and outdoor dining is coming to California, Maryland just north of the naval air station.
The Days Off owner, after gaining a following from his trucked in meals to NAS:Pax River, is putting down stakes in a full-scale, upscale deli off Route 235 across from San Souci Plaza.
Under construction behind Twist, the deli's locale is easy access with plenty of parking, south of the PNC California branch at Millstone Landing Road .
[youtube=http://www.youtube.com/watch?v=VxuhdeJkET8]