Trash Drawing Airport Birds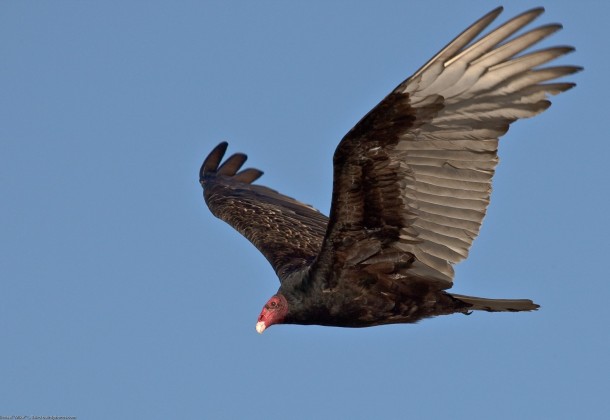 Several large trash containers close to the St. Mary's County Regional Airport are filled to capacity with open tops. This condition is attracting turkey vultures, which are a hazard to pilots during routine takeoffs and landings, and is creating favorable conditions for roosting.
The Airport Advisory Committee and the Department of Public Works and Transportation is asking all business establishments near the airport ensure all solid waste is properly disposed, especially food waste, and that garbage container tops remain closed at all times. The county is in contact with the Department of Natural Resources for additional guidance.
For more information about the airport and the airport advisory committee, please contact the Department of Public Works and Transportation at 301-863-8400 x 3565.
Source: St. Mary's County Public Information Office